---
May 12 | 2020
(MENA-Asia) TechnipFMC Signs Contract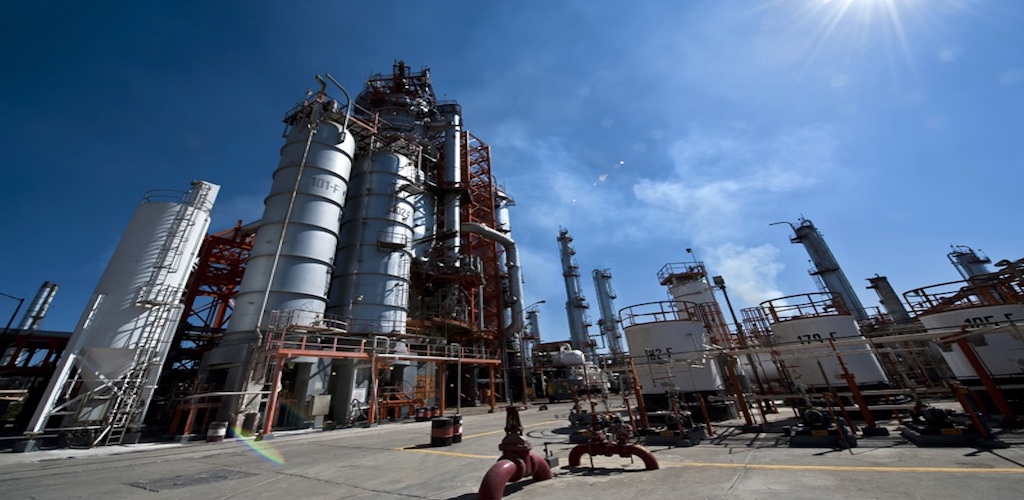 Authorities in Egypt have signed an agreement for construction of a new hydrocracking complex in Assiut, the largest oil refining project in Upper Egypt
The ambitious facility will employ the latest hydrocracking technology, and is expected to add production capacity of 2.8 million tons annually once complete.
The contract was signed by Egypt's Ministry of Petroleum and Mineral Resources and Assiut National Oil Processing Co., or ANOPC, alongside contractors Enppi and TechinpFMC.
Mazut Upgrade
Last quarter, TechnipFMC was awarded a contract by Egypt's ANOPC for the construction of the complex, valued at about US$2.5 billion.
The facility will refine low-value mazut into petroleum products including diesel, butane and naphtha used in the production of high-octane gasoline.
TechnipFMC employs 44,000 staff in 48 countries focusing on offshore oil and gas exploration and extraction platforms, rigs, crude oil refinery and petrochemical plant projects.
ZPC Start-up
The firm also recently announced the rapid start-up of a new ethylene plant in Zhoushan City, Zhejiang Province, China.
"We are very pleased with the successful start-up of the ZPC cracker. This is a great milestone for the complex and another example of our proven ethylene technology," said Stan Knez, president of TechnipFMC Process Technology.
The new facility adds capacity of 1,400 kilotonnes per annum and utilised key proprietary technology components from TechnipFMC, including a heat integrated rectifier system, ripple trays and wet air oxidation process.
---