---
Mar 27 | 2020
(Global) Maritime Research Firm Offers First-half Outlook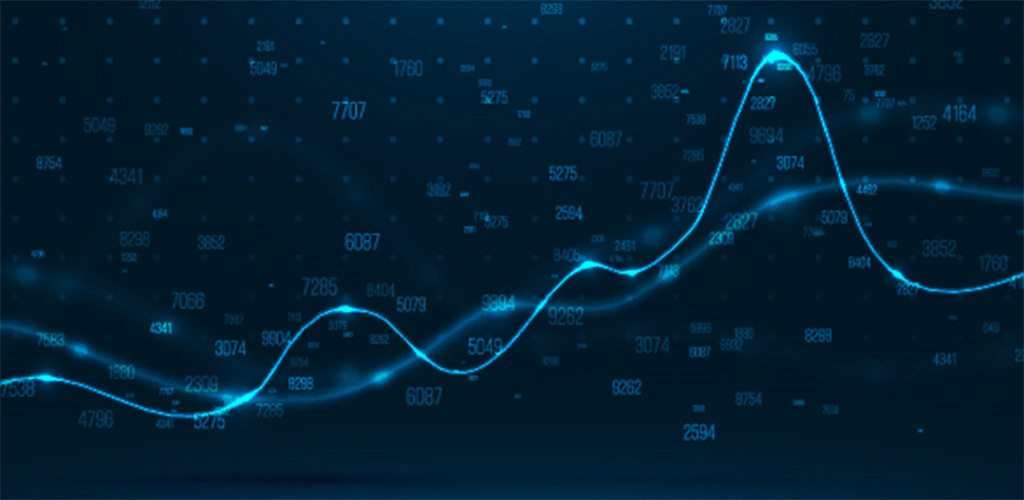 As the breakbulk and project cargo sector competes for cargo with container and dry bulk vessels, maritime research firm Drewry's outlook is heavily influenced by the fortunes of these competing segments.

Drewry's view is that, for the container sector, the impact has just about been bearable, but the longer and more widespread the coronavirus outbreak, the more damage it will cause.

For the dry bulk sector, where China contributes to some 34 percent of all dry bulk trade, and has some 56 percent of newbuildings on its orderbook, the initial impact has been more severe.

For the multipurpose sector, steel and renewables are some of the largest cargoes for this region. Chinese domestic demand for steel is not expected to pick up before April, but this has led to historically high inventory levels at many mills and an increased interest in exports.

For the renewables sector, construction of wind and solar projects in China has slowed over the last two months due to the Covid-19 outbreak, hampering the return to work after the Lunar New Year holidays. However, recent reports suggest that turbine production is on the increase again in China.

Drewry's baseline assumption is that Covid-19 will be contained in China before the end of the second quarter, but is already spreading more rapidly in other countries. This is likely to lead to a bigger slowdown in global GDP growth than the 0.1 percent decrease previously expected by the International Monetary Fund.

Our assumptions for breakbulk and project cargo are that, although we expect some Chinese (overseas) projects to be delayed, there is clear momentum for most and there is some return to export demand. This will, however, be hampered by the latest news of outbreaks in the Middle East, a significant region for project cargo.

For the short term, the knock-on effect from container and dry bulk segments will be detrimental to the breakbulk sector, as the supply of vessels able to carry general cargo will increase.

In the medium term, the increasing spread of the outbreak, the loss of investor confidence, coupled with the tightening of financing costs for Chinese companies and weaker global demand, are all negative drivers for this sector. Weaker-than-expected demand over the second quarter will delay the recovery that was expected this year.
---
Subscribe to BreakbulkONE and receive more industry stories and updates around impact of COVID-19.