---
Oct 19 | 2020
(Global) Crew Shortages to Impact Costs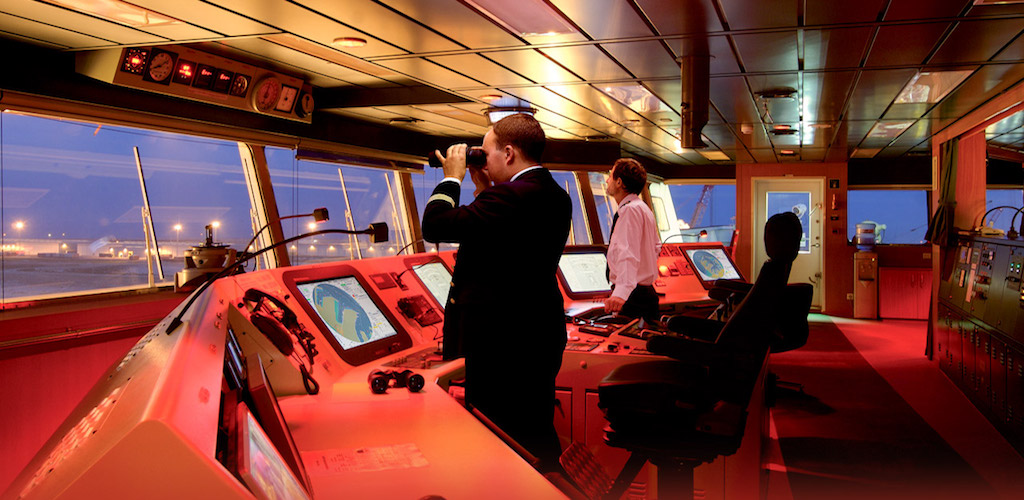 A lack of qualified seafarers is expected to impact ship operation costs and retention practices, according to research by consultancy Drewry Maritime.
The firm's findings point to a current lack of officer availability, due to "the reduced attractiveness of a career at sea" and "rising man-berth ratios." The findings are published as part of Drewry's annual
Manning Review and Forecast
report.
"Ship operator recruitment and retention practices, as well as manning costs … are projected to rise as a result of tightening seafarer supply conditions. This will follow a year of exceptional costs associated with the impacts of Covid-19 on crewing operations around the world," the report's authors said.
Covid-19 Fails to Dampen Shortfall
The firm also noted that this trend is expected to continue, with significant impacts in regions where demand is highest, in response to the effect of Covid-19.
"Projections are more acute when anticipating future availability of particular ranks or nationalities. Even today in a relatively balanced labor market some ranks are already in tighter supply than others," Drewry said.
Drewry's report covers seafarer cost assessments for 35 representative ship types, including general cargo, roll-on, roll-off, and dry bulk as well as chemical, container, LPG, LNG, offshore, oil tankers, and reefers.
Officer Availability
The failure to attract suitably qualified crew members is likely to drive ship operators to extend leave periods and reduce tours of duty in order to maintain the attractiveness of a career at sea, particularly for the officer class, where the current shortfall for the global merchant fleet is predicted to widen.
"Officer availability varies significantly by nationality and rank, with important implications for recruitment, retention and wage rates, particularly in light of tightening labour market conditions," the report's authors noted.
Headquartered in London, Drewry provides maritime research consultancy, market insights and advisory services across the global shipping sector.
---
Subscribe to BreakbulkONE and receive more industry stories and updates around impact of COVID-19.