---
Apr 09 | 2020
(Global) Encroachment by Container, Bulk Carriers Also Threatens Volumes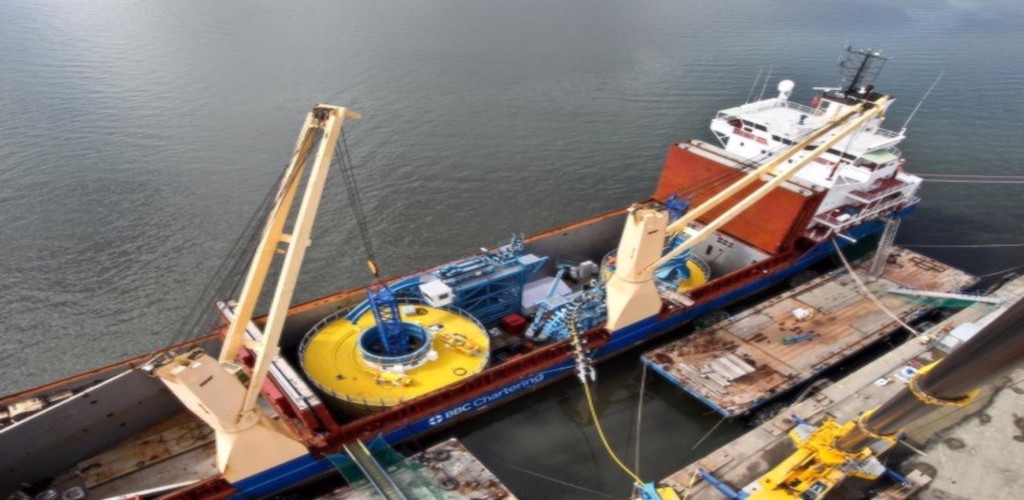 Demand growth for breakbulk activity in the multipurpose and heavy-lift shipping sector is expected to remain positive for the year, providing the Covid-19 outbreak is contained by the end of the year, according to new research by maritime consultancy Drewry.
The forecast is based on three scenarios simulated by Drewry that suggest weak economic rebound will lift breakbulk operator's fortunes in the medium term.
"These [scenarios] range from the fairly benign best case, where the global economy picks up in 2H20 and with it dry cargo demand, to a negative scenario where COVID-19 is not contained over 2020, leading to a global recession. The base case scenario is seen as most likely," said Susan Oatway, senior analyst for multipurpose and breakbulk shipping at Drewry.
Competition Effect
The latest modelling suggests that competition effects will be key to the dynamics of future growth as continued encroachment by container and bulk carriers into the breakbulk and project cargo space, threatens volumes.
"Drewry expects a U-shaped recovery in container demand over 2021 under our base-case scenario. However, this will be tempered with continued oversupply issues in this sector, resulting in little weakening of the market share taken by the container lines," Oatway states.
Initial investment costs in switching breakbulk to containerized routes will make shippers and receivers reluctant to revert the multipurpose sector, leading Drewry to predict a loss of market share for the multipurpose sector long-term.
Weak Growth
Given the unprecedented levels of uncertainty in the sector at present, Drewry expects that risks remain more to the downside with weak oil prices compounding pressure on the sector for the foreseeable future. As a result, Drewry expects cargo demand growth in the sector to stagnate in the two years to 2021, growing at an average annual rate of just 0.3 percent.
"For the low-case scenario, which we have to say has an increasing likelihood of reality, we have anticipated a global economic recession over 2020. Large scale unemployment and business casualties lead to increasing uncertainty across global markets and a prolonged downturn in freight rates in the dry cargo sector," Oatway noted.
Headquartered in London, Drewry provides maritime research consultancy, market insights and advisory services across the global shipping sector.
---
Subscribe to BreakbulkONE and receive more industry stories and updates around impact of COVID-19.