---
Sep 02 | 2020
(Americas) US$1.2 Billion in Grants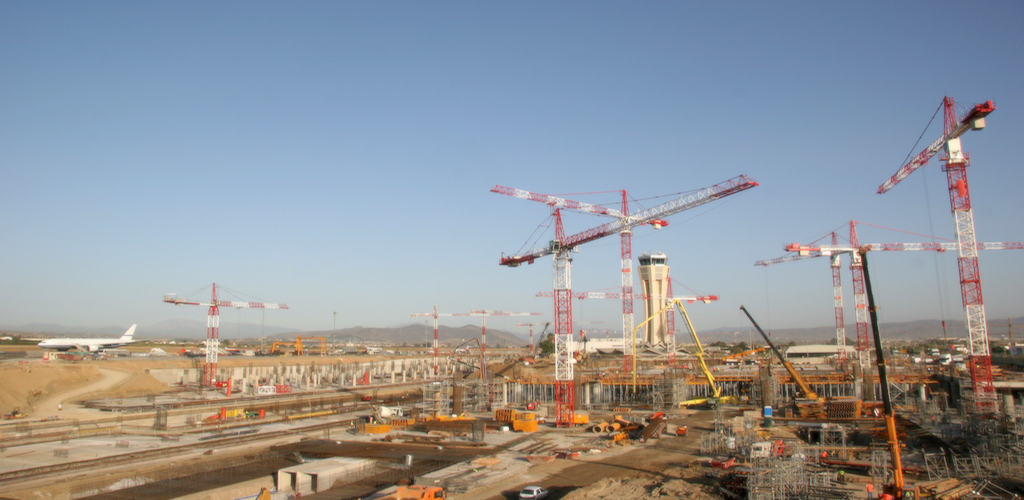 The U.S. Department of Transportation is expected to award US$1.2 billion in grants to improve airport infrastructure and safety across the country.
The funding will be delivered through the Federal Aviation Administration (FAA) and will aid improvement work at more than 400 airports in 50 states.
"This US$1.2 billion federal investment will improve our nation's airport infrastructure, enhance safety, and strengthen growth in local communities, which is especially important as the economy recovers from Covid-19," said Elaine L. Chao, U.S. Transportation Secretary.
Critical Airport Infrastructure
The grant funding will also be spread across sites in six U.S. territories, with investment extending to the Federated States of Micronesia, the Marshall Islands, the Northern Mariana Islands, Puerto Rico, Palau, and the U.S. Virgin Islands.
In total, 405 airports will benefit from investment, with major breakbulk activity expected at some sites due to construction work. Funding will include more than US$1 billion from the Airport Improvement Program (AIP) and US$152 million in Coronavirus Aid, Relief, and Economic Security (CARES) Act grants.
The AIP grants "will fund critical airport infrastructure projects around the country," said Stephen M. Dickson, FAA Administrator.
Economic Recovery
Grants will be used for a variety of infrastructure upgrades including construction of new runways and taxiways, repair of existing facilities, installation of aircraft lighting, signage, and perimeter fencing.
Some of the largest grants include more than US$45 million to improve taxiway infrastructure at Cincinnati/Northern Kentucky International Airport, more than US$43 million runway widening for Daniel K Inouye International, and more than US$21 million for reconstruction work at Phoenix Sky Harbor International.
---
Subscribe to BreakbulkONE and receive more industry stories and updates around impact of COVID-19.