---
May 01 | 2020
(Americas) US$1 Billion in Upgrades Planned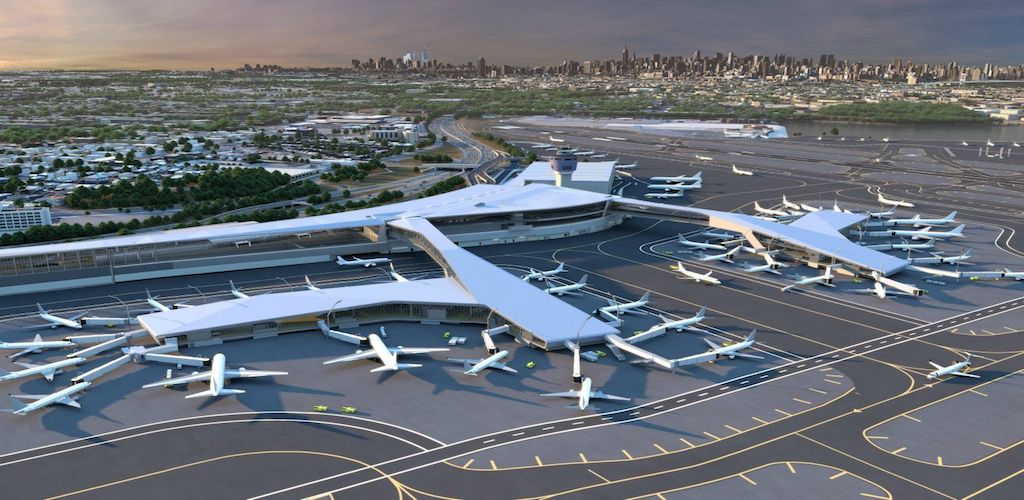 The U.S. Department of Transportation has announced funding of more than US$1 billion to upgrade airport infrastructure and safety.
The investment, announced by Transportation Secretary Elaine L. Chao, is expected to create significant breakbulk opportunities in the sector as it spurs a range of new construction projects.
"This Federal investment of over $1 billion represents the Department's continued commitment to the safety and efficiency of our nation's airports for the traveling public," Chao said.
439 Grants
In total, US$1.187 billion in airport safety and infrastructure grants will be awarded by the Federal Aviation Administration (FAA) across more than 400 programs.
"The 439 grants will ensure that airport sponsors can make the necessary improvements so their airports can operate in a safe and efficient manner for years to come," said FAA Administrator Stephen M. Dickson.
Investment includes an estimated US$731 million in Airport Improvement Program (AIP) grants and an additional US$455 million in supplemental discretionary grants.
CARES Act
The DOT has been under pressure to step up measures to tackle the Covid-19 outbreak as much of the U.S. remains in lockdown.
"The safety of our transportation networks is vital to maintaining economic durability and the free flow of essential supplies, food, fuel, and medical equipment," a DOT spokesperson said.
The DOT confirmed that the FAA grants will be available for 100 percent of the eligible costs under the Coronavirus Aid, Relief, and Economic Security (CARES) Act.