---
Sep 25 | 2020
(Americas) US$335 Million for 80 Airports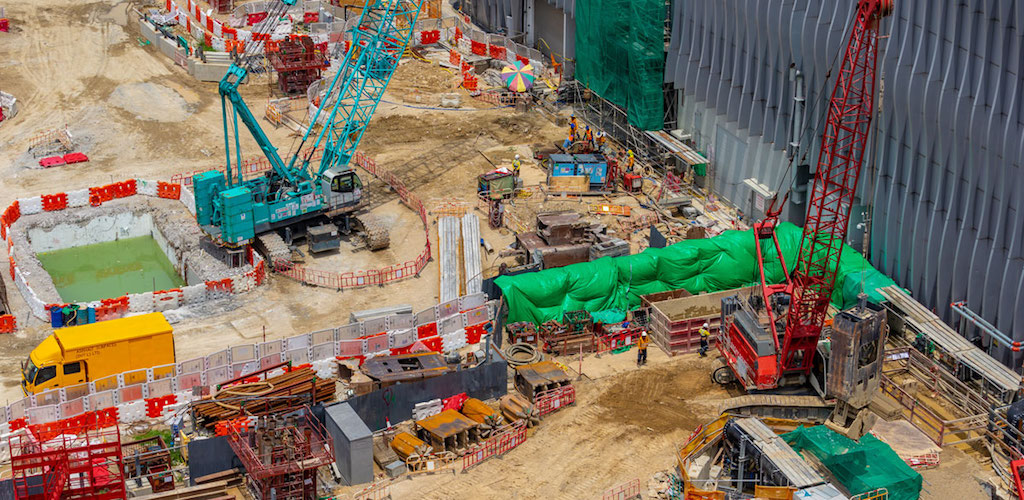 The U.S. Department of Transportation has announced US$335 million in infrastructure and safety grants for upgrade work at 80 airports.

The funding will be issued by the Federal Aviation Administration via 61 grants in 25 states. About US$300 million will be delivered under the Airport Improvement Program (AIP) and US$35 million via the Coronavirus Aid, Relief, and Economic Security (CARES) Act.

"These 61 AIP grants will allow airports around the country to begin and complete projects that are vital to the safe and efficient operation of our nation's airports," said Stephen M. Dickson, FAA Administrator.

Grants will be used for a variety of critical infrastructure and safety projects and are expected to support renewed breakbulk acitivty in the sector over the medium-term.

---
Subscribe to BreakbulkONE and receive more industry stories and updates around impact of COVID-19.