---
Mar 15 | 2021
(Europe) Deugro Launches CargoWise, Geodis Scores 'Maturity'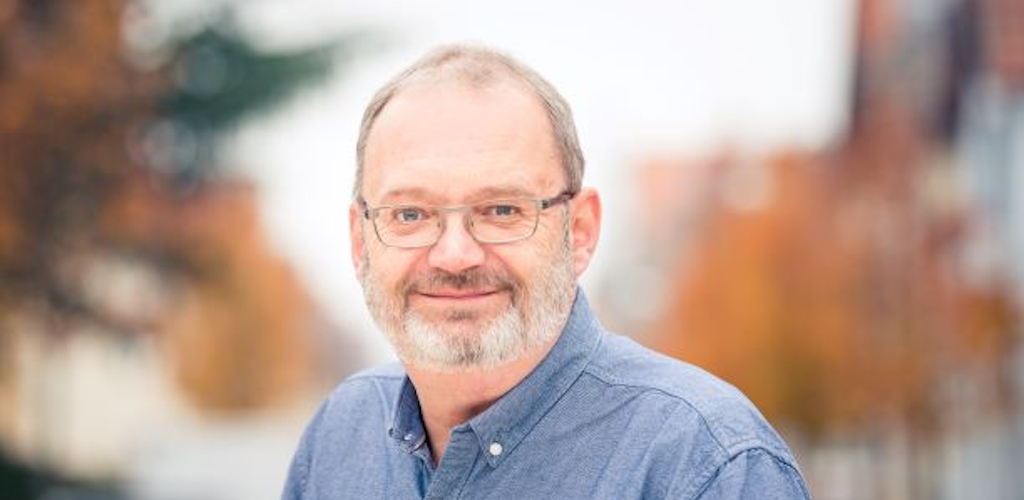 Project freight forwarder deugro has rolled out a new logistics execution platform, CargoWise, as part of a global digitalization strategy to "streamline and optimize" processes.
The software platfrom rollout is the latest in a widespread move by breakbulk handlers to bring digital processes into the center of their business.
"After conducting a thorough analysis of the systems available in the market, CargoWise was our choice, as it is the most comprehensive platform. Its global transparency and real-time visibility across the supply chain will enable us to increase efficiencies and allow us to further deliver consistently high-quality services to our clients," Thomas Fuchs, corporate vice president at deugro group.
Phased Introduction
The new platform was developed by WiseTech Global and will be rolled out across the deugro network of more than 900 users spanning 40 countries in a phased process, which is expected to be completed by the end of 2022. The system will track highly complex transactions covering freight forwarding, customs clearance, warehousing, shipping, land transport, ecommerce, and cross-border compliance.
"Just as the world rotates on its axis, the new TMS will be the center of all operational activities. Therefore, we named our new TMS Axis, connecting our best minds with technology across our global network. It will be at the heart of all activities, while also being part of the deugro group DNA," Fuchs said.
Headquartered in Germany, deugro operates a network of more than 70 offices worldwide and provides project forwarding, general cargo, airfreight and customs clearance services as well as warehousing and consulting. Its subsidiaries include dship Carriers, which operates a fleet of multipurpose vessels providing specialized breakbulk, heavy lift, dry bulk and project cargo services.
Geodis 'Maturity Score'
The importance of breakbulk firms transitioning to a digital-first approached was also highlighted by fellow forwarding specialist Geodis this month with the publication of a new logistics "maturity score," designed to calculate a company's readiness for changing demand.
Working with Accenture, the firm identified five key logistics capabilities needed to build flourishing ecommerce operations and has devised a methodology to evaluate e-logistics capability.
Geodis and Accenture devised a methodology that evaluates each e-logistics capability and converts companies' practices into scores. The average score across the 200 companies involved in the research was 58. One-third of brands earned "high maturity" scores of 67 or greater; one-third achieved "average maturity" with scores of 51 to 66; and the remaining third recorded "low maturity" scores of 50 or lower, Geodis said.
The five capabilities are: inventory visibility and order orchestration; agile distribution networks, transportation flexibility, IT and software optimization, and customer experience, which Geodis said is most important.
"The level of the maturity score is a strong indicator of a brand's preparedness for significant ecommerce sales growth. Few brands excel at any of the five key logistics capabilities and even fewer excel at all of them. Brands at the more mature end of the spectrum tend to struggle with flexible shipping options and, at times poor inventory management, while at the lower end brands are challenged by integration of their stores with e-Commerce networks resulting in operational inefficiencies" said Ashwani Nath, vice president at Geodis.
A white paper
A subsidiary of SNCF Logistics, Geodis provides a range of supply chain services through five divisions. The group's Project Logistics services are offered in over 30 countries via 550 project logistics specialists worldwide. The firm is an exhibitor at Breakbulk events.
---
Subscribe to BreakbulkONE and receive more industry stories and updates around impact of COVID-19.