---
Dec 10 | 2020
(Global) Netherlands Tops Global Connectedness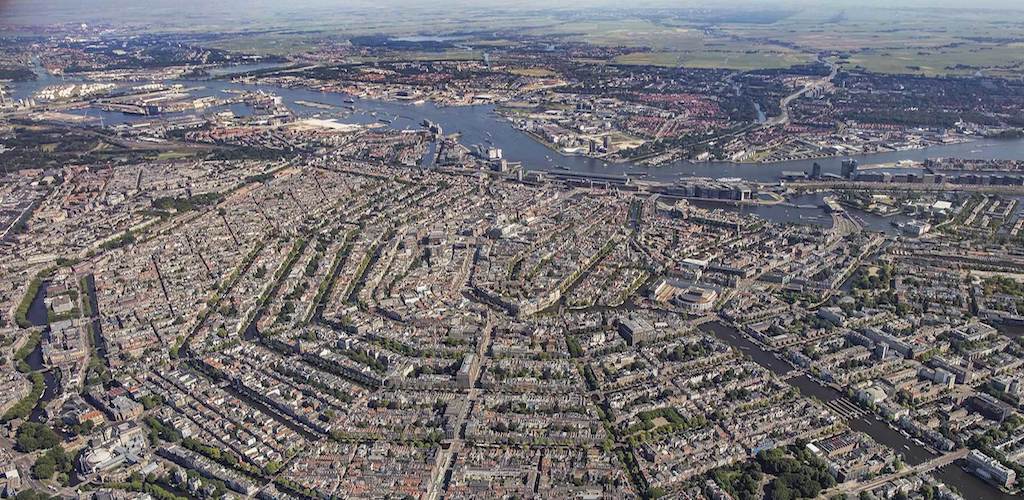 The Netherlands has emerged as the most globally connected country in a new ranking by logistics group DHL.
The firm's Global Connectedness Index 2020 placed the Netherlands at the top spot for a consecutive year, followed by Singapore, Belgium, the UAE and Ireland.
"This report shows that globalization did not collapse in 2020, but that the pandemic did transform – at least temporar­ily – how countries connect," said Steven A. Altman, senior research scholar at Stern School of Business and author of the report.
Europe Most Globalized Region
The findings suggest that Europe remains the world's most globalized region, with eight of the 10 most globally connected countries located there. DHL notes that in spite of ever-present geopolitical tensions, the report detects no strong evidence of the world economy fracturing along regional lines.
"It shows a world where people, companies and countries continue to connect and do business with each other. The virus has capped global mobility by enforcing physical distance among people. But trade flows have rebounded strongly, capital flows are recovering, and digital information flows have spiked," Atlman said.
Data from the report suggests that despite a decline, international connectedness for 2020 is unlikely to drop below levels seen during the global financial crisis.
Regional Supply Chains
Growth potential is highest in Asia, where Cambodia, Singapore, Vietnam and Malaysia are expected to punch "well above their weight" in terms of international flows, with regional supply chains a key factor in the performance of Southeast Asian nations.
"After a decade of sluggish growth of trade and capital flows, some have predicted that the Covid-19 crisis could sound the death knell for globalization …The latest data show that globalization is more durable than some pessimists believed, and there remains cause for optimism looking forward," the report's authors noted.
Headquartered in Bonn, Germany, DHL is a division of the German logistics group Deutsche Post, world's largest courier company.
---
Subscribe to BreakbulkONE and receive more industry stories and updates around impact of COVID-19.