---
Apr 08 | 2020
(Americas-Africa) Increased Breakbulk Flights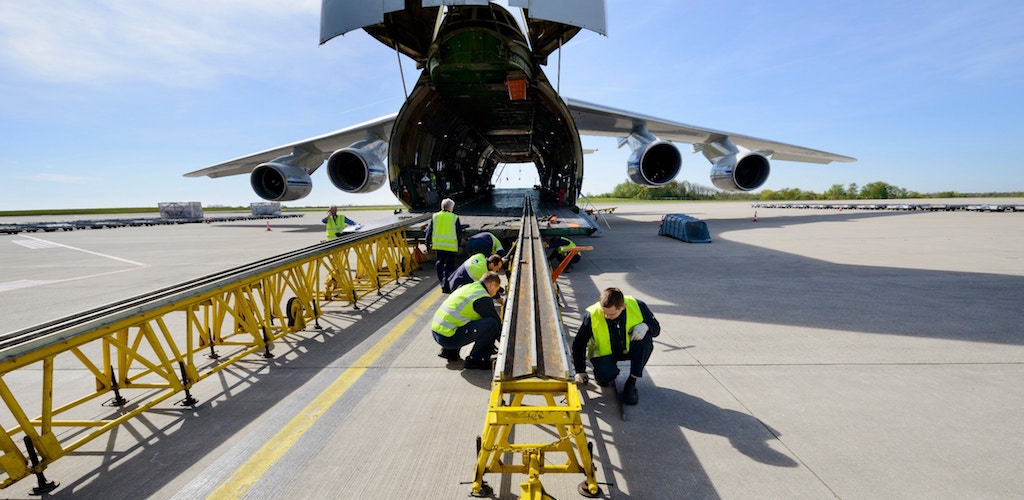 Freight expert deugro has reported a rise in demand for air freight solutions to deliver breakbulk cargoes, driven by increased restrictions on land and sea transport.
Responding to this demand, the firm recently delivered time critical industrial equipment from Houston to the north of Mozambique. Cargo was flown directly to Nacala Airport, and transported by a combination of AN124 and B-747F aircrafts.
"The air freight division of deugro is currently arranging a growing number of air charters for the transportation of critical equipment in order to minimize delays and disruptions in the supply chain. Our team, which includes in-house transport engineers, is busy and in close contact with clients and airlines to design solutions for transportation of oversized and heavy weight equipment by air," said Pavel Kuznetsov, head of air chartering at deugro.
Headquartered in Germany, deugro operates a network of more than 70 offices worldwide and provides project forwarding, general cargo, airfreight and customs clearance services as well as warehousing and consulting,
---