---
Jul 16 | 2020
(Americas) Import Checks for Wooden Packaging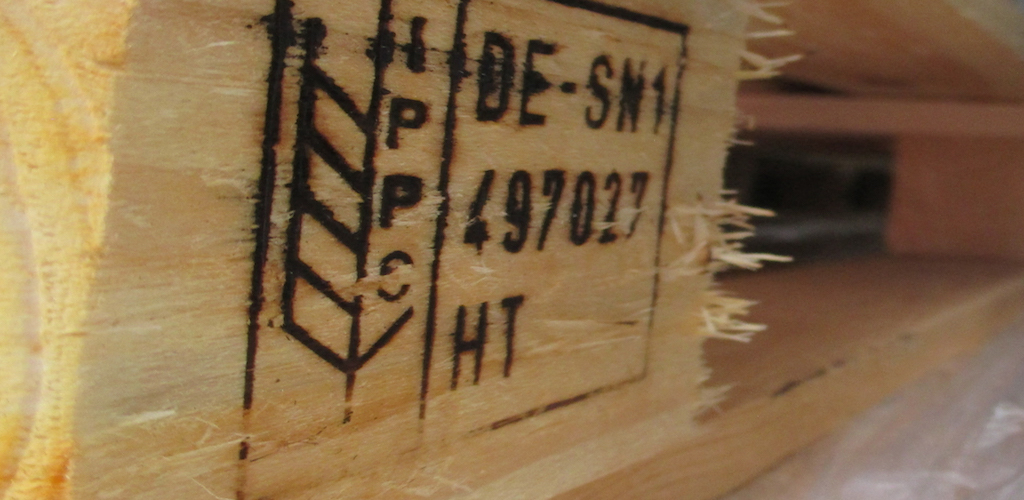 Freight expert deugro has established a special Task Force based in Houston, Texas, to improve phytosanitary measures and speed import of shipments.
Wooden packing materials that violate International Standards For Phytosanitary Measures (IPSM) No. 15 are a frequent cause of delays, and the new task force aims to improve handling, coordinating and remediating of non-compliant shipments.
"The ISPM 15 Task Force is designed to help companies through the entire process of dealing with a non-compliant shipment, but the main objective is to prevent these shipments from happening in the first place. That is why the task force also works with packing companies, manufacturers, shippers, importers and cargo owners to ensure that potential issues are identified and addressed at the point of origin before a shipment is exported to the USA," a spokesperson for deugro said.
Headquartered in Bremen, Germany, deugro operates a network of more than 70 offices worldwide and provides project forwarding, general cargo, airfreight and customs clearance services as well as warehousing and consulting.
---