---
Nov 27 | 2020
(Europe-CIS) Shipment via St. Petersburg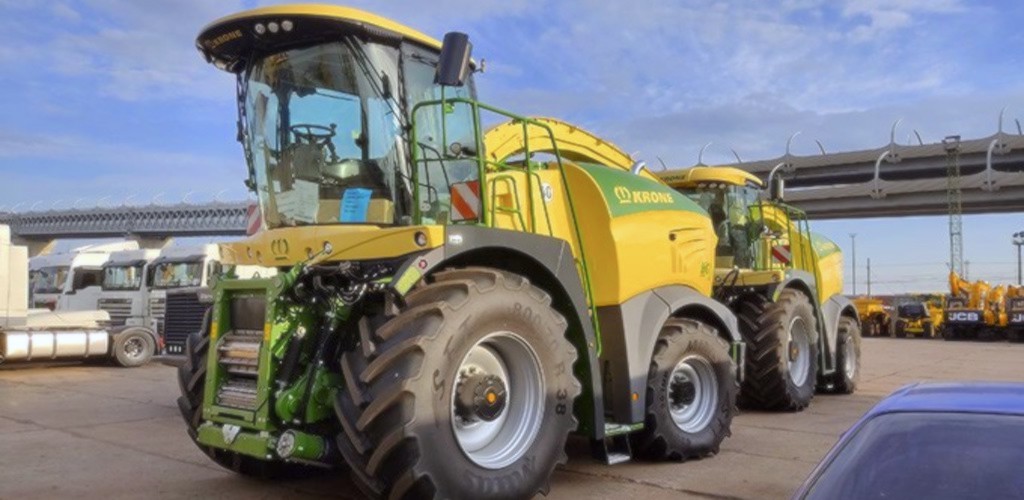 Project cargo handler DAS Global Logsitik has transported a shipment of forage harvesters and harvesting machines from Germany to Russia.
The consignment had total gross weight of 204 tonnes and was laoded in Spelle, Germany. From there DAS Global's St. Petersburg office oversaw ocean tranist to St. Petersburg.
Ocean shipment "was followed by transshipment and freight forwarding, a truck delivery to Solnechnogorsk, and railway delivery to Amursk," a spokesperson for DAS Global Logsitik said.
Based in Russia, DAS Global provides project cargo and is a member of the WCA breakbulk association. WCA is an exhibitor at Breakbulk events.
---
Subscribe to BreakbulkONE and receive more industry stories and updates around impact of COVID-19.