---
Aug 05 | 2020
(Americas) Shipment to Silao, Mexico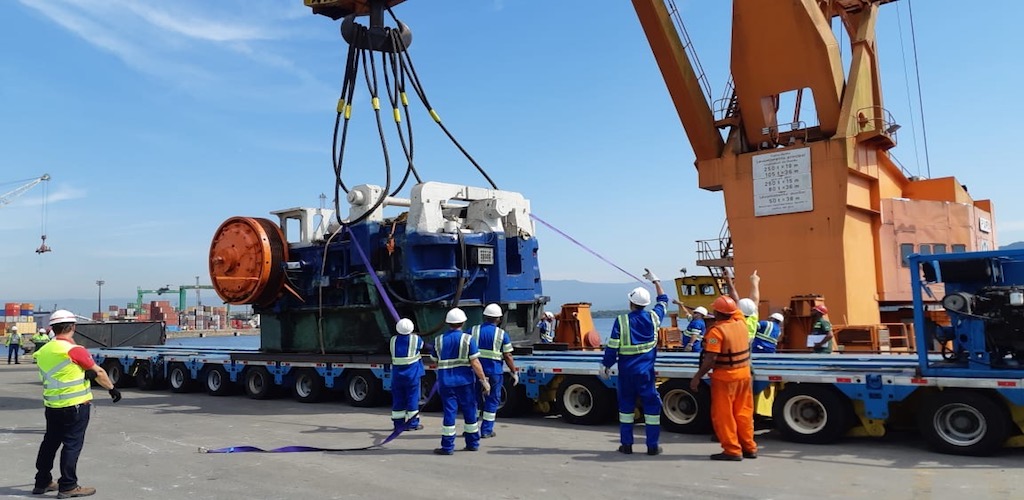 Breakbulk specialist Dachser has delivered a cargo of oversized automotive manufacturing machinery from Jundai, Brazil to Silao, Mexico.
Over-dimensional units included an oversized compressor machine, weighing 125 tonnes, and an additional 14 packages of accessories. The complex project was handled by teams from Dachser USA, Dachser Mexico and Dachser Brazil.
"Being able to successfully execute a project of this magnitude – especially in the midst of a global pandemic – is a great accomplishment … What's more, it illustrates how well the different countries within the Dachser family collaborate and work together," said Edgardo Hamon, managing director, Dachser Mexico.
Headquartered in Kempten, Germany, Dachser operates 393 offices employing 31,000 staff and handles about 41 million tonnes of cargo annually.
---