---
Oct 23 | 2020
(Europe) Premuda Italy to Manage 28-vessel Fleet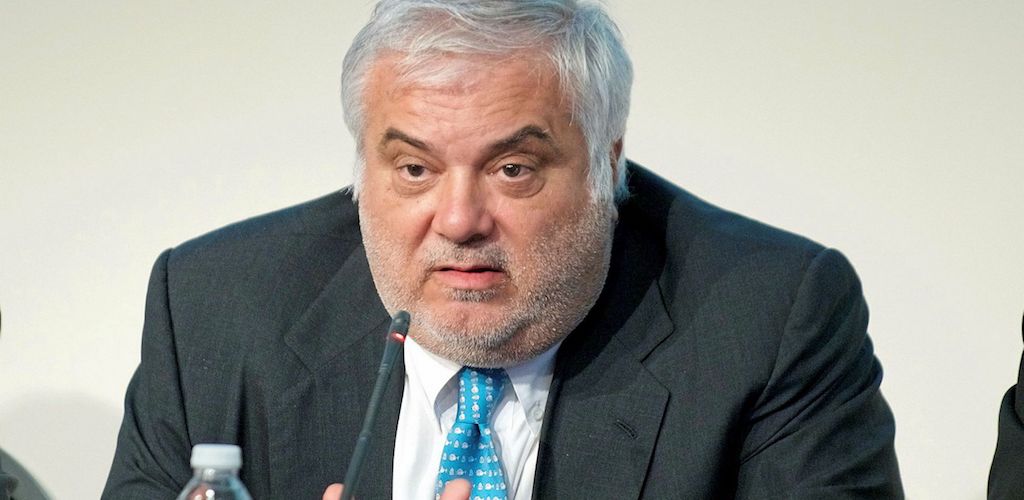 Maritime services firm Columbia Shipmanagement has signed an agreement with Italian shipping line Premuda to take on full management of the entire Premuda fleet.
The deal will see CSM enter the Italian market as a partner via a new joint venture entity known as Premuda Italy. Xanthos Kyriacou was named as managing director for the new business.
"The opportunity to partner with CSM comes from a very thorough analysis of our operating model and it is a fundamental part of the Premuda development, aimed at optimizing the commercial and strategic management of the fleet, with the support of a technical partner of the highest level. This new operation is a 'win-win' for the two participants and for Genoa that will host the activity of a new international group," said,Marco Fiori, CEO of Premuda.
Headquartered in Genoa, Premuda is one of the oldest internationally operating shipping companies in Italy and operates a fleet of 28 ships, including bulk carriers and tankers.
---
Subscribe to BreakbulkONE and receive more industry stories and updates around impact of COVID-19.