---
Sep 29 | 2020
(Europe) Six Leases Approved for 2.8GW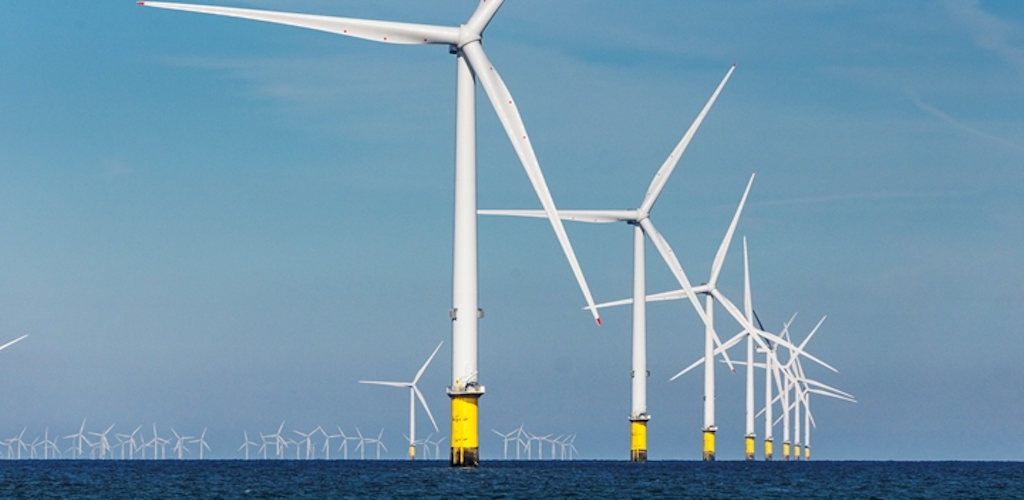 The UK Crown Estate has awarded provisional lease agreements for six new offshore projects, pacing the way for major breakbulk activity in England and Wales.
The project extensions will add an estimated 2.8 gigawatts of new capacity and build on the rapid development of the offshore power sector in the UK. About 35 percent of global offshore wind capacity and seven of the top 10 largest offshore wind projects are in UK waters.
"Reaching this stage marks an important milestone in the UK portfolio, demonstrating strong market appetite and further strengthening the UK offshore wind pipeline," said Will Apps, head of energy development, at The Crown Estate.
Vital Role in Energy Transition
The new Agreements for Lease, or AfL, include extensions at Sheringham Shoal offshore wind farm, Dudgeon offshore wind farm, Greater Gabbard offshore wind farm, Galloper offshore wind farm, Rampion offshore wind farm, and Gwynt y Môr offshore wind farm.
"Each project has the potential to play a vital role in supporting the nation's clean energy transition, and we look forward to following their progress as they move through the planning process," Apps said.
Each proposal has already progressed through the initial assessment stage and developers will now focus on detailed environmental assessments and surveys.
Era of Negative Subsidy
The projects have been heralded as part of a new era of offshore wind in the UK, as prices approach "negative subsidy," driving a fresh wave of investment, according to research led by Imperial College London.
"The offshore wind farms auctioned last September in the UK will most likely be the world's first "negative subsidy" projects – wind farms that will pay money back to the government over their lifetime," said Malte Jansen of Imperial College's Centre for Environmental Policy.
Apps of the Crown Estate notes that the new extensions projects offer a valuable way of "enabling new, low-cost offshore wind capacity," while building on developers' existing project knowledge and infrastructure.
---
Subscribe to BreakbulkONE and receive more industry stories and updates around impact of COVID-19.