---
Aug 07 | 2020
(Europe) Unsubsidized Wind Farm to Push Boundaries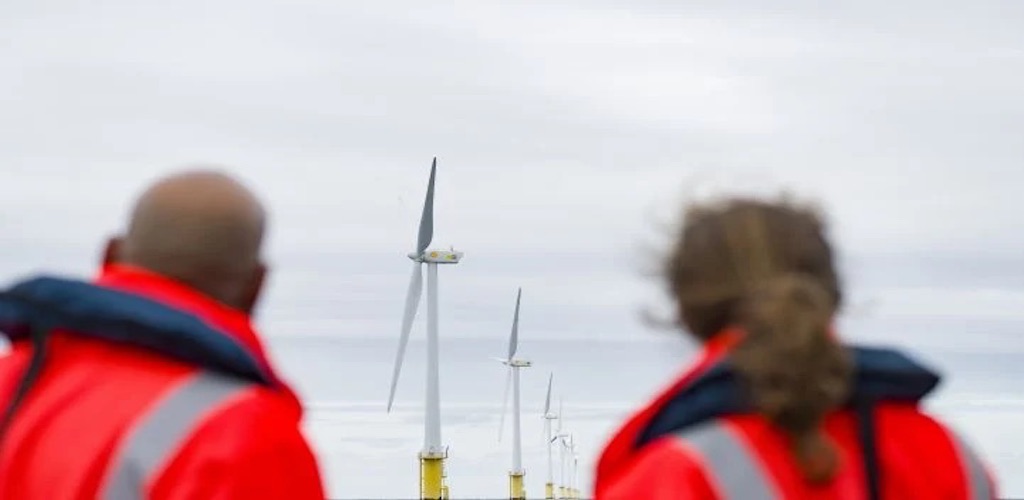 Wind power consortium CrossWind is to build a third unsubsidised offshore wind farm in the Dutch North Sea, proving the business case for further commercial development.
The joint venture between energy firms Shell and Eneco will construct a wind farm with capacity of more than 750 megawatts in the Hollandse Kust (noord) Wind Farm Zone.
"This wind farm is a crucial part of a new value chain – from wind to hydrogen – with our ambition to build a green hydrogen plant in Rotterdam and with NortH2," said Maarten Wetselaar, integrated gas and new energies director at Shell
New Technology
The new wind farm is one of an increasing number of offshore wind projects under development with no government subsidy, as progress in technology has drastically improved strike prices and made wind farms more profitable.
"During the assessment of the tenders for this wind farm permit, one of the aspects focused on was the use of innovative applications. CrossWind will test a variety of innovations in the field of energy storage and flexibility, with the possibility of rolling them out on a larger scale at other wind farms in the future," a government spokesperson said.
Technology development will include: a floating solar park, short-term battery storage, network-optimized turbines, electrolytic hydrogen production, and power regulation measures.
Operational 2023
The consortium estimates that the Hollandse Kust (noord) wind farm will be operational in 2023 with installed capacity of 759 megawatts.
"We are pleased that we, together with our trusted partners, are making another major contribution to the Dutch energy transition. We are using our combined experience, expertise and financial capacity for the rapid realization of the first offshore innovative wind farm focused on system integration," said Kees-Jan Rameau, chief strategic growth officer Eneco.
---