---
Feb 03 | 2021
(Global) XPO, Martin Bencher, Delta Make New Hires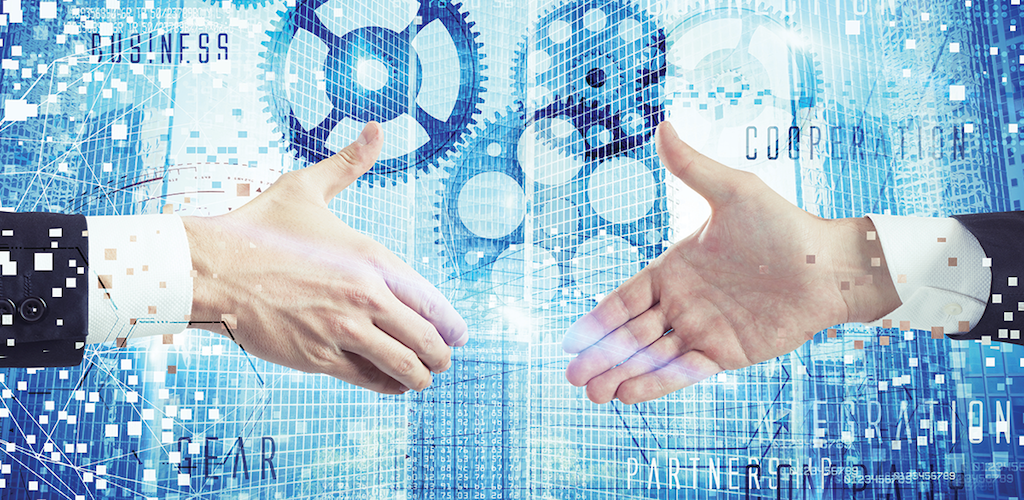 Transport and supply chain firm XPO Logistics announced new leadership for its proposed spin-off of the company's logistics segment, with Malcolm Wilson, CEO of XPO Logistics Europe, to become CEO of the new global business.
The firm plans to separate into two units with XPORemainCo providing less-than-truckload and truck brokerage transportation services, while NewCo will act as a contract logistics provider. Brad Jacobs will continue to serve as chairman and CEO of XPORemainCo, and will also act as chairman of the NewCo board.
Martin Bencher Group
Danish breakbulk specialist Martin Bencher Group meanwhile said it appointed Michael Dahoe as country manager for its newly established office in the Netherlands.
"It is an honor, after having cooperated for so many years with Martin Bencher Group worldwide, now also to become a part of the group. We are very proud to be serving our local and global clients as Martin Bencher Netherlands," Dahoe said.
BIFA
In the UK, the British International Freight Association promoted Carl Hobbis to Executive Director. Hobbis brings extensive experience from BIFA's training and industry education functions.
Delta Airlines
In the aviation sector, Delta Airlines unveiled changes to the commercial and operations leadership of its cargo division, with the appointment of Jannie Davel to the role of managing director, commercial, and Vishal Bhatnagar to managing director, global cargo operations.
"Davel and Bhatnagar are visionary industry leaders, providing real strength to our leadership team as we accelerate our journey towards best-in-class service, continued innovation and capability for our customers," said Rob Walpole, vice president of Delta Cargo.
Menzies Aviation
Global logistics specialist Menzies Aviation, meanwhile announced five appointments to strengthen its cargo team: Rory Fidler takes up the new role of vice president cargo technology; Colin Baldwin, head of cargo Africa; and Adam Cooper, international head of sales.
Two internal appointments further strengthened the roster with James Wong assuming the role of vice president cargo for the Americas region, and Karl Aldwinckle becoming head of cargo operations at London Heathrow Airport.
---
Subscribe to BreakbulkONE and receive more industry stories and updates around impact of COVID-19.