---
Sep 07 | 2020
(Asia) Delivery to Taltali Power Plant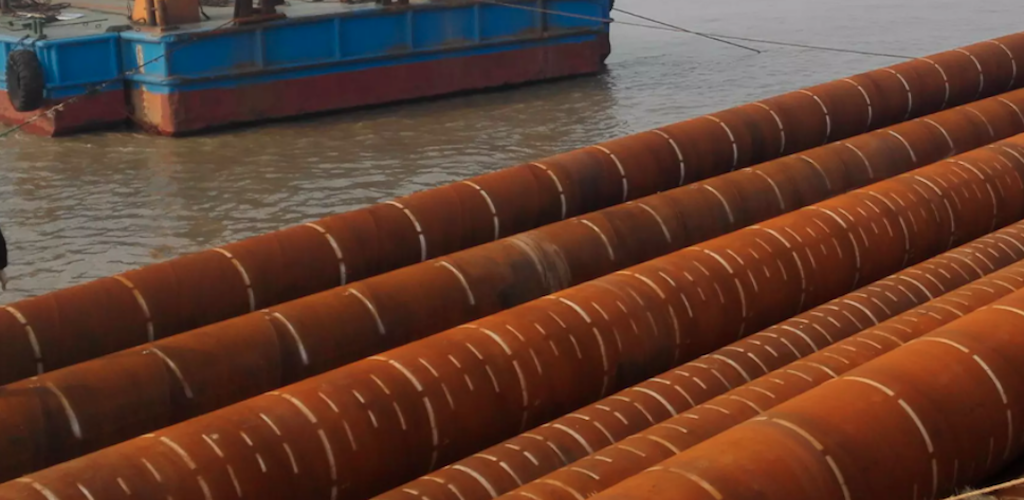 Cargo carrier Conveyor Logistics has delivered a shipment of steel pile pipes from China to Bangladesh for a power project.
The consignment included 66 packages of pipes with a weight of more than 1,000 tonnes. Cargo was loaded in Shanghai, China and shipped to Chattogram Port, Bangladesh.
"Conveyor Logistics was responsible for transportation of these steel pipe piles … from Chattogram Port to Taltali, Barisal project area by sea faring barges," a spokesperson for the firm said.
Conveyor Logistics is headquartered in Dhaka, Bangladesh and is a member of the XL Projects network which connects freight forwarders worldwide. XLP is an exhibitor at Breakbulk events.
---
Subscribe to BreakbulkONE and receive more industry stories and updates around impact of COVID-19.