---
Oct 20 | 2020
(Americas) Permian Shale All-stock Deal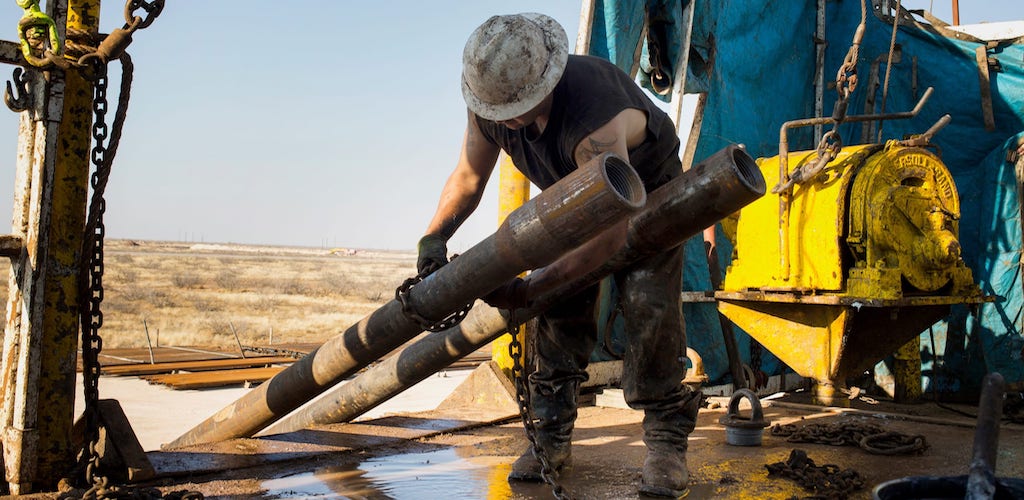 Oil and gas firm ConocoPhillips has announced a US$9.7 billion all-stock deal take over Concho Resources, establishing a massive Permian production base.
The deal was valued at about $60 billion and will create a combined resource base of about 23 billion barrels of oil equivalent with a less than $40 per barrel WTI cost of supply and an average cost of supply below $30 per barrel for West Texas intermediate crude.
"Together, ConocoPhillips and Concho will have unmatched scale and quality across the important value drivers in our business: an enviable low cost of supply asset base, a strong balance sheet, a disciplined capital allocation approach, ESG excellence and great people," said Ryan Lance, CEO of ConocoPhillips.
Longer-term Outlook
Concho is one of the largest unconventional shale producers in the U.S. and the deal is seen as a positive sign for the struggling shale sector, which has been decimated by the slump in oil prices.
"The combination is remarkable. Just in regards to scale, ConocoPhillips is adding enough Permian production to nip at the heels of ExxonMobil's massive program … The combination bodes well for the Permian's longer-term outlook," said Robert Clarke, vice president at research consultancy Wood Mackenzie.
Clarke also notes that there is potential for further cost savings as ConocoPhillips has proven itself adept at progressing its Bakken and Eagle Ford projects down the cost curve as well as managing later-life shale declines.
Further Consolidation
The move may be the first step in further consolidation as shale producers shift from exploration to acquisition, offering new hope for the sector.
"Potentially overlooked is that ConocoPhillips will now reduce its exploration budget. If buying resource rather than exploring becomes a trend, the momentum for tight oil consolidation stands to increase considerably," said Ben Shattuck, director at Wood Mackenzie.
Headquartered in Edinburgh, Scotland, Wood Mackenzie is a subsidiary of Verisk Analytics, a global data analytics and risk assessment group.
---
Subscribe to BreakbulkONE and receive more industry stories and updates around impact of COVID-19.