---
Nov 24 | 2020
(MENA) Requires Dangerous Materials Handling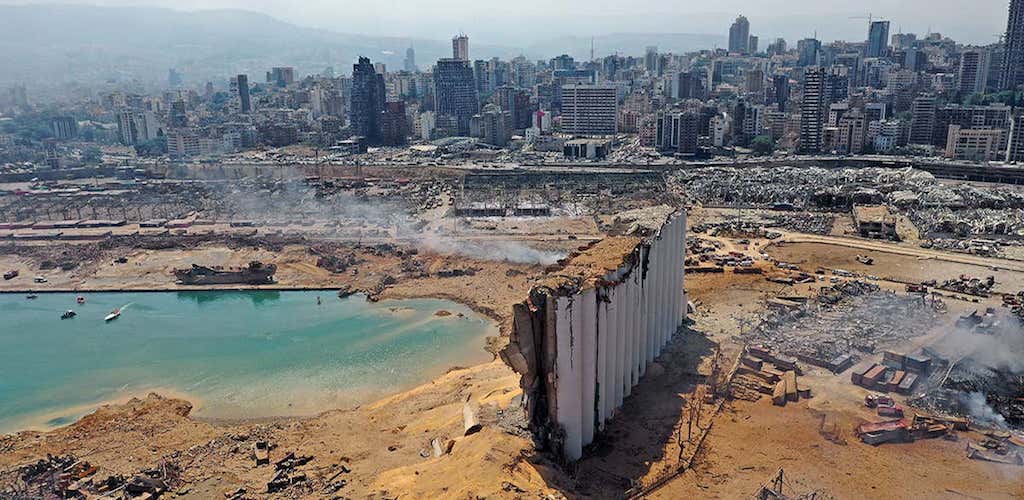 Heavy-lift firm Combi Lift is reported to have signed a contract for removal of dangerous materials at the site of the devastating blast in Beirut port earlier this year.
The breakbulk specialist will handle "flammable and highly reactive" chemicals at the city's port, where large amount of ammonium nitrate exploded in August, causing more than 200 deaths and 6,500 injuries.
The huge explosion is estimated to have caused US$15 billion in property damage and left an estimated 300,000 people homeless.
Combi Lift is a subsidiary of ship management and transportation solution provider Harren & Partner Group and operates 66 vessels from headquarters in Bremen, Germany.
---
Subscribe to BreakbulkONE and receive more industry stories and updates around impact of COVID-19.