---
Jul 22 | 2020
(Europe) Delivery from Leeds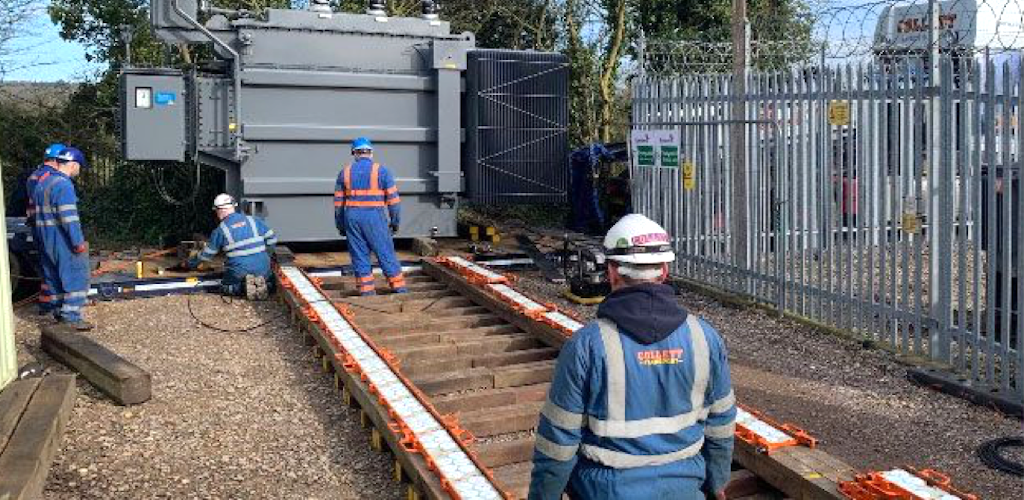 Haulage specialist Collett & Sons has transported an over-dimensional transformer from Leeds to Knowl Hill, Berkshire.
The breakbulk item measured more than 5 meters long and 4 meters high. It was transported using a 6x4 DAF XF 510 and Faymonville low loader.
"Once on site, our team lowered the bed of the trailer to allow for the positioning of the four jacks. With these in place, our team gradually raised the transformer in 25-milliliter increments until at the sufficient height to allow for the installation of the skidding track underneath," a spokesperson for Collett said.
Based in Halifax, England, Collett & Sons operates a fleet of heavy-lift trucks, trailers and self-propelled modular transporters and provides breakbulk logistics throughout the UK and Europe. The firm is an exhibitor at Breakbulk Europe.
---