---
Aug 20 | 2020
(Europe-Americas) Transport from Germany during lockdown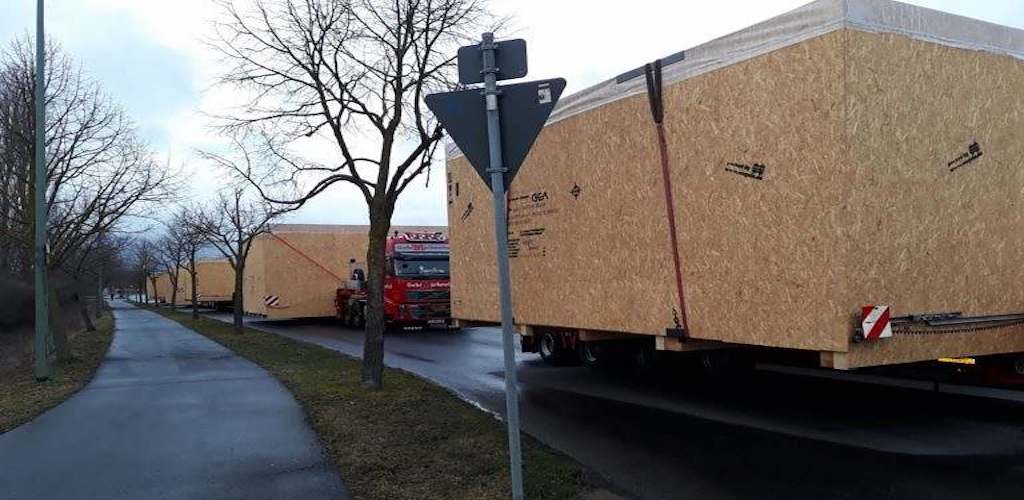 Cargo forwarder Coli Shipping & Transport do Brasil has delivered a shipment of brewery equipment from Germany to Brazil.
The outsized consignment included 100 containers and 20 out-of-gauge boxes, with the largest item weighing more than 10 tonnes and measuring more than 7 meters long. Transport took place over a period of six months during the height of Covid-19 lockdowns.
"[The team was] able to meet the customer's schedule even during the restrictions of Covid-19, providing daily reports to the customer and vendors in order to align procedures and cargo availability," a COLI spokesperson said.
Headquartered in northern Germany, COLI Shipping & Transport is a member of the XL Projects breakbulk association. XLP is an exhibitor at Breakbulk events.
---
Subscribe to BreakbulkONE and receive more industry stories and updates around impact of COVID-19.