---
Oct 13 | 2020
(Global) Specialist Shipping Services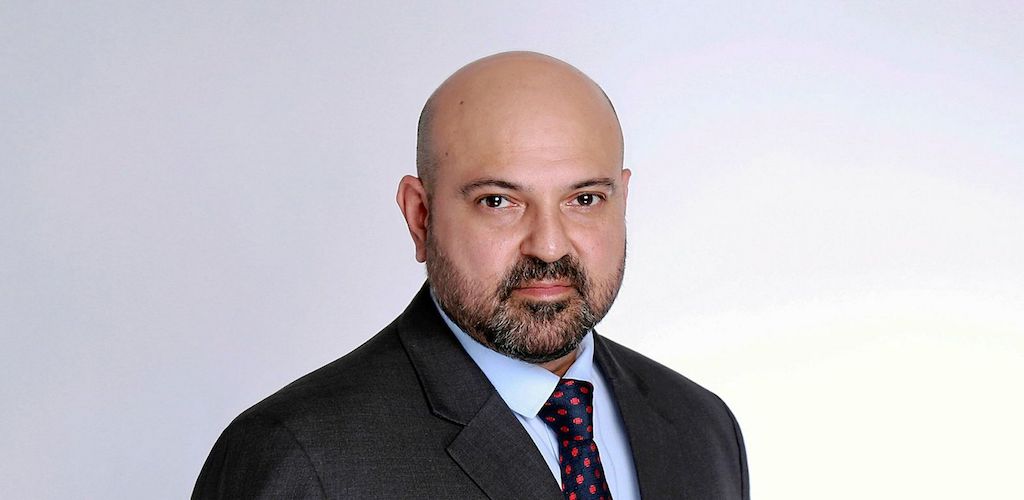 Breakbulk shipping line China Navigation Co. has launched its new project cargo business, introducing Swire Projects to provide specialist shipping services to the energy, resource and infrastructure sectors.
The new business will work closely with other subsidiaries of the Swire group to develop an independent global strategy in the multipurpose and heavy-lift segment.
"Working closely with Swire Bulk, a leader in bulk transport and logistics solutions, global project parceling services can be offered to the sector particularly for wind cargo components, tubulars and heavy civil infrastructure material," CNCo said in a statement.
Khanbabi to Head New Business
CNCo said Namir Khanbabi would head the new business, bringing extensive industry experience to the role. Most recently Khanbabi was regional director at Zeamarine, and previously was chartering and operations director at AAL.
"By bringing together trade routes, fleet and expertise across the Swire Group's marine activities, Swire Projects is set to lead a smart network of resources, enabling highly efficient, trusted and flexible shipping solutions to service clients in the project logistics sector, particularly project forwarders, EPCs, heavy civil and offshore energy construction players," Khanbabi said.
Khanbabi will be assisted by Matthias Kremser, as global head of chartering, and Nicki Schumacher, as head of Europe, both based in Hamburg. In addition, Rufus Frere-Smith will serve as regional general manager, and lead the Americas team based in Vancouver and Houston.
Sustainability and Safety
Earlier this year CNCo said it would separate out its dry bulk shipping activities, establishing Swire Bulk as a standalone firm.
"For nearly 150 years in the marine business, CNCo has stood the test of time by always looking ahead and taking the right decisions for the long term. Sustainability and safety are as critical as ever and continue to be at the forefront of our business through our divisional and group wide SwireTHRIVE directives and our longstanding safety directive, to operate within Zero Harm," Khanbabi said.
---
Subscribe to BreakbulkONE and receive more industry stories and updates around impact of COVID-19.