---
May 27 | 2020
(Asia) Q3 Growth Predicted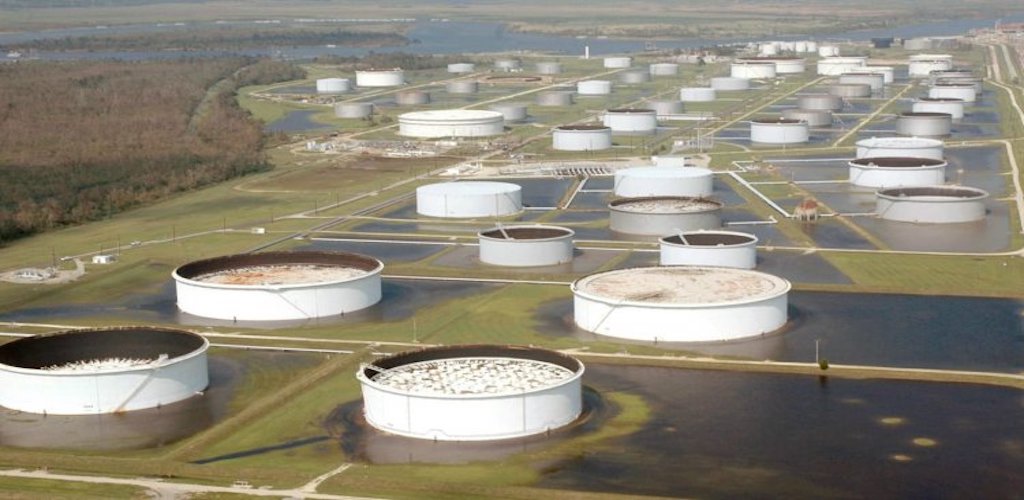 A recovery in Chinese oil demand is expected to support growth in the sector from the third quarter of the year onwards, according to analysis by research consultancy Wood Mackenzie.
The firm predicts that China's oil demand will recover to 13 million barrels per day in the second quarter, before posting year-on-year growth from the third quarter 2020 onwards.
"Since April, the Chinese government has gradually lifted the coronavirus containment measures. Specifically, China is now easing restrictions on social, commercial and travel activities. More people are returning to the office after a period of telecommuting. In addition, private car use is now seen as the safest mode of mobility, shifting passengers from public transport to private cars," said Yuwei Pei, Wood Mackenzie research associate.
IEA Predicts Demand Recovery
The news will be welcomed by breakbulk operators in the oil and gas sector, where the sharp drop in demand has cast uncertainty over project pipelines. While supply-side issues are expected to keep prices low for the medium term, industry now expects that demand will recover relatively quickly.
"In the absence of strong government policies, a sustained economic recovery and low oil prices are likely to take global oil demand back to where it was, and beyond," said Fatih Birol, chief economist at the International Energy Agency.
The U.S. is also predicted to expect demand recovery with Bloomberg reporting that that U.S. gasoline demand was on course to reach 8 million barrels, despite demand for distillates lagging.
Downward Pressure
The positive outlook for Chinese demand has been tempered by uncertainty about the robustness of any recovery with the global economy still facing numerous issues as it aims to reopen and boost oil usage.
"China's oil demand recovery trajectory will depend on how the pandemic pans out globally. Even if China avoids a second wave of infections, as long as the pandemic remains globally, the country will maintain strict border controls, thus restraining aviation. Besides, the ongoing global economic downturn will likely have an adverse impact on China's exports and investments, putting downward pressure on industrial and commercial transport activity," Pei said.
---
Subscribe to BreakbulkONE and receive more industry stories and updates around impact of COVID-19.