---
Jul 21 | 2020
(Americas) First large-scale Acquisition of Downturn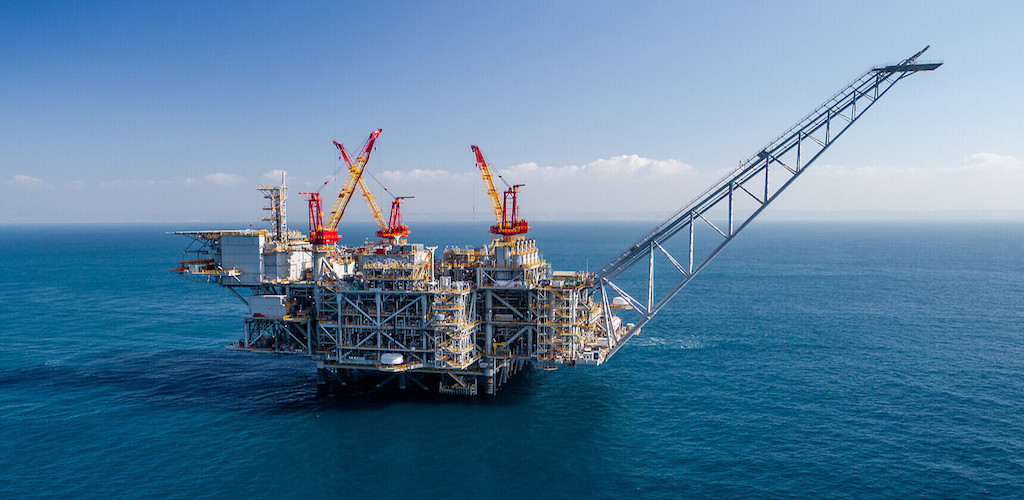 Energy firm Chevron has announced plans to acquire oil and gas explorer Noble Energy in a US$13 billion all-stock transaction.
The landmark deal will include US$5 billion in equity and follows Chevron's US$50 billion bid for Anadarko in April 2019.
"Our strong balance sheet and financial discipline gives us the flexibility to be a buyer of quality assets during these challenging times. This is a cost-effective opportunity for Chevron to acquire additional proved reserves and resources. Noble Energy's multi-asset, high-quality portfolio will enhance geographic diversity, increase capital flexibility, and improve our ability to generate strong cash flow," said Michael Wirth, CEO of Chevron.
Bottom-of-the-cycle Consolidation
The deal marks the start of what is expected to be intense consolidation in the sector, as the crash in prices drives further acquistions across the industry.
"This is the first large-scale corporate acquisition of this downturn. Chevron was our top pick to lead bottom-of-the-cycle corporate consolidation arising from the oil price collapse and the Covid-19 pandemic," said Tom Ellacott, senior vice president corporate analysis, at research consultancy Wood Mackenzie.
The deal is expected to reduce the concentration of Chevron's upstream portfolio around core anchor positions in the Permian, Australian LNG, Kazakhstan and the U.S. Gulf of Mexico.
Crown Jewel
Noble Energy's strong position in Israel is predicted to add the most upside for Chevron, delivering the firm a major foothold in the Eastern Mediterranean.
"Noble's position in Israel is the company's crown jewel. Israel will provide Chevron with a new core international geography that will rebalance the portfolio towards gas and provide a springboard to capture further upside potential in the region," said Jean-Baptiste Bouzard, researcher at WoodMac upstream.
Bouzard also predicted that the deal may boosts development plans for Noble's Aphrodite discovery, offshore Cyprus, ramp up production from flagship assets in Israel, and support frontier exploration in the offshore Herodotus basin.
---