---
Jun 29 | 2020
(Americas) Shale Innovator Faces Crippling Debts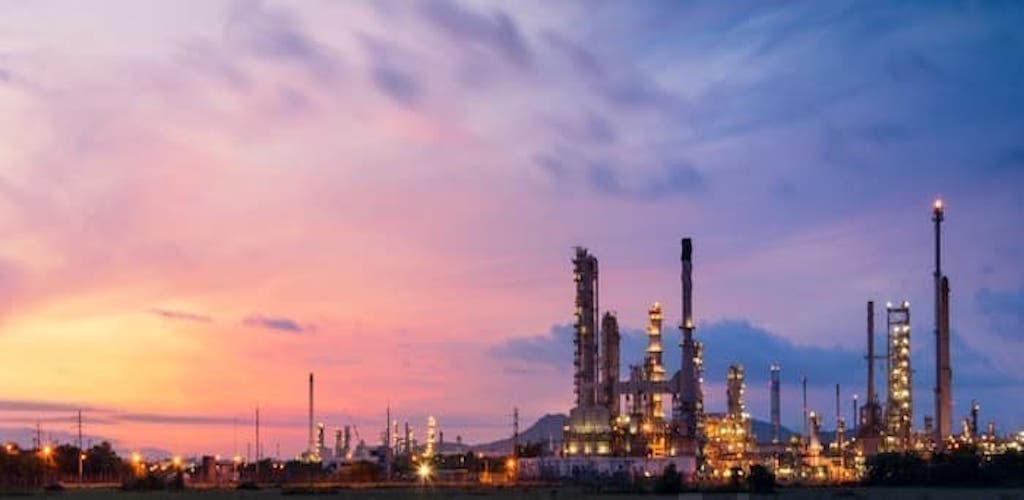 Pioneering U.S. shale gas firm Chesapeake Energy has filed for Chapter 11 bankruptcy protection in order to facilitate a "comprehensive balance sheet restructuring."
The firm has been one a notable innovator in the U.S. shale industry, but has struggled in recent years, with problems exacerbated by the market shift that has followed the Covid-19 pandemic.
"By eliminating approximately US$7 billion of debt and addressing the legacy contractual obligations that have hindered our performance, we are positioning Chesapeake to capitalize on our diverse operating platform … Chesapeake will be uniquely positioned to emerge from the Chapter 11 process as a stronger and more competitive enterprise," said Doug Lawler, CEO of Chesapeake.
Industry Disruptor
Although the company now faces difficult decisions and some deep losses, commentators hailed the innovative approach of Chesapeake.
"It's difficult to point to another company that made more of a widespread impact on the U.S. shale sector than Chesapeake. The tech sector dubs companies or people that shake up that status quo as disruptors. For the U.S. shale sector, there was been no bigger disruptor than Chesapeake," said Alex Beeker, principal analyst at Wood Mackenzie corporate upstream.
Restructuring Support Agreement
Chesapeake has entered into a restructuring support agreement with its lenders under which it has secured $925 million in debtor-in-possession financing from certain lenders under Chesapeake's revolving credit facility, which will be available upon court approval.
"In addition to securing financing to fund our ongoing operations and facilitate our exit from this process, we are pleased to have the support of our term loan lenders and secured note holders to backstop a US$600 million rights offering," Lawler added.
This funding is expected to deliver Chesapeake the necessary funds to continues its operations during the court-supervised reorganization proceedings.
"If I were to describe Chesapeake in one word, that word is 'excess' – excess liabilities, excess costs, excess gas in an oversupplied market. But when excess was good, they had it too. Excess exploration upside, excess acreage, excess production growth, excess partnerships. To me, they're a story of extremes. But a gas downturn this long means that excess risk has to run its course," said Robert Clarke, vice president at Wood Mackenzie.
---