---
May 28 | 2020
(Africa) EPC Contractor Invests US$221 Million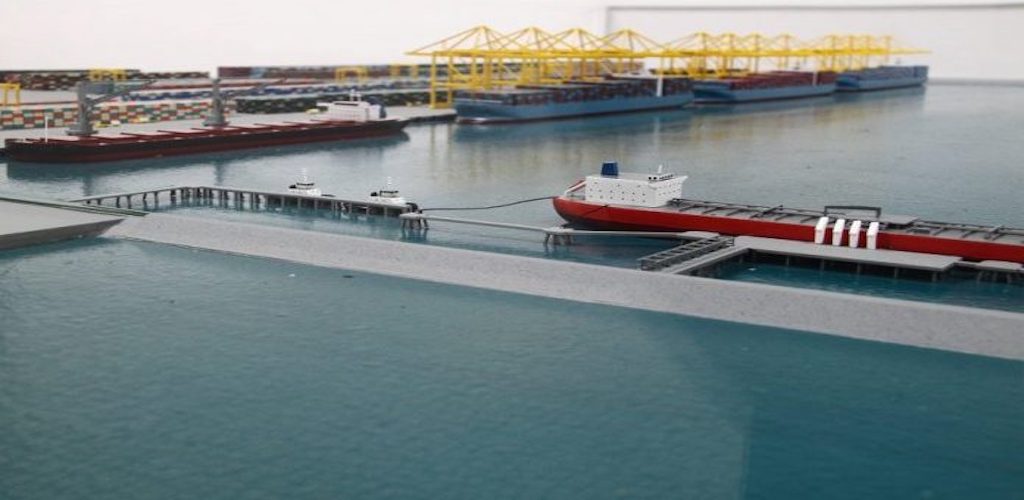 Construction firm China Harbour Engineering Co. has progressed development of the US$1.675 billion Lekki deep sea port in Nigeria.
The first US$221 million tranche of financing is expected to help fast-track development of the project, on which CHEC is the main engineering, procurement and construction contractor.
"The strategic location, flexible and optimized layout and modern facilities provide Lekki port a distinct competitive edge over any other port facility in West African region," said Lekki Port LFTZ Enterprise Ltd.
LPEL is a joint venture between Singapore-based Tolaram Group, Nigeria's federal government through the Nigerian Ports Agency and the Lagos state government. CHEC is executing a US$680 million contract through its subsidiary China Harbour Engineering.
---
Subscribe to BreakbulkONE and receive more industry stories and updates around impact of COVID-19.