---
Jun 19 | 2020
(Europe) Expands Cargo Charter Services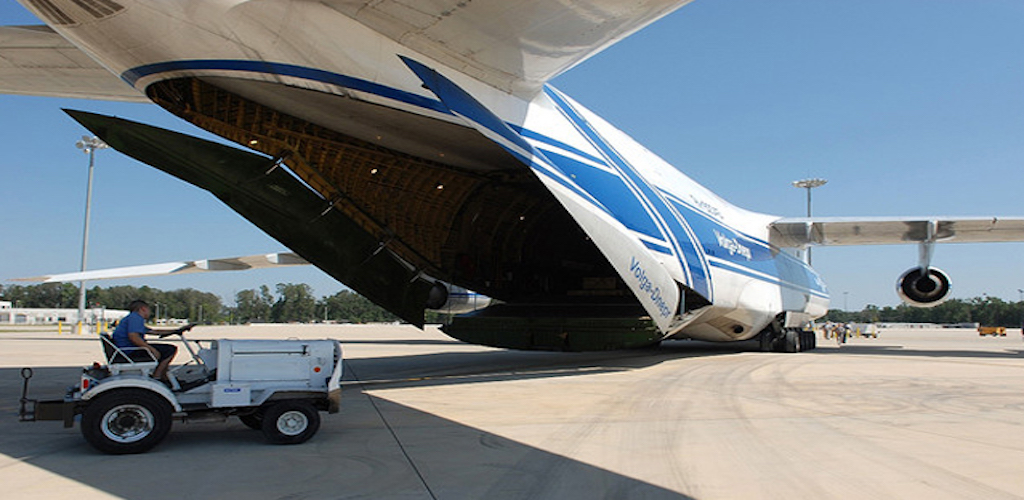 Air cargo firm Chapman Freeborn has acquired Arcus Air Logistics and Arcus Air OBC from the Arcus Air Group.
The deal will expand Chapman Freeborn's capacity in cargo charter services and brings Arcus' fleet of two Dornier 228-212 aircraft, and a variety of additional aircraft. Arcus Air Logistics reports average annual sales of €22 million and will continue to trade under its current name.
"This is an opportune time to join forces given the trends in the global cargo logistics space. I believe Arcus Air Logistics will further strengthen our group's business as we continue our strategy of growth through diversification in the niche aircraft charter industry," said Russi Batliwala, CEO of Chapman Freeborn.
Headquartered in the UK, Chapman Freeborn provides global aircraft charter services and manages subsidiaries: Intradco Cargo Services, Logik Logistics, Magma Aviation, and Wings 24. The firm is a subsidiary of Avia Solutions Group
---