---
Nov 17 | 2020
(Americas) Billions of Dollars Unclaimed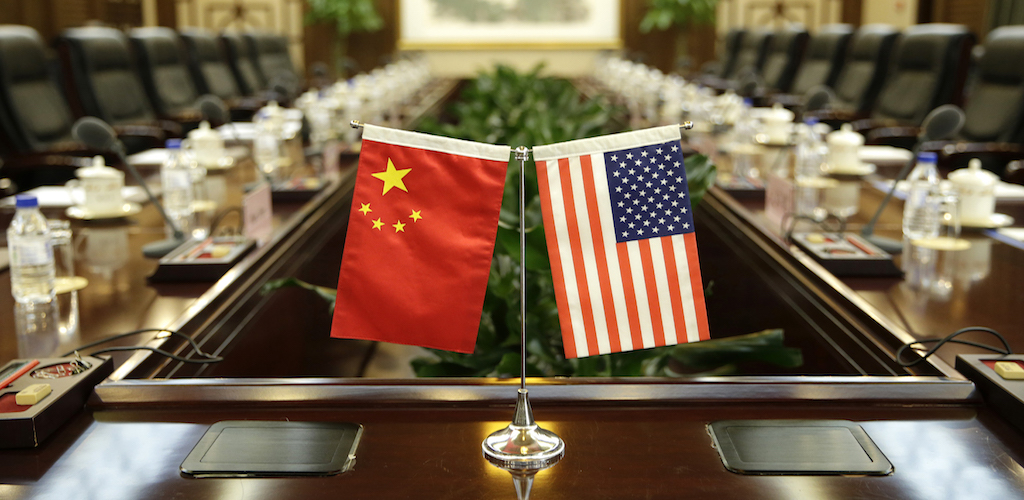 Freight specialist C.H. Robinson has highlighted more than $1 billion in unclaimed tariff refunds, calling on U.S. cargo firms to act before a deadline of Dec. 31.
Refunds, applicable under Section 301 tariff exclusions, are relevant to a huge range of U.S. companies importing cargo from China, but many have failed to secure apply to date.
"The U.S.-China trade war has added another layer of complexity to what has been a challenging global transportation market over the past year. As we have consulted with businesses of all sizes, it's clear that the biggest barriers to duty recovery for these companies are a lack of time, data, and expertise to navigate the complex and lengthy application process," said Mike Short, president of global forwarding at C.H. Robinson.
Trade & Tariff Insights Platform
To ease the complex refund process, the firm has launched a new trade platform, Trade & Tariff Insights, designed to act as a "digital one-stop shop" for ongoing updates and insights.
"The Trade & Tariff Insights hub is like having your very own global trade concierge service, with weekly updates on the changing global trade marketplace along with custom insights and commentary from our leading global trade experts to help you make sense of it all," Short said.
The firm estimates that its customers alone could make potential savings of roughly US$980 million related to exclusion refunds.
Time-consuming Analysis
The findings, presented by C.H. Robinson, suggest that 96 percent of duty refunds require "complex, time-consuming analysis" for qualification, and that the vast majority will expire at the end of this year.
"As one of the world's largest global logistics platforms, we are dedicated to using our information advantage to help our customers solve complex global logistics challenges, including ever-changing trade issues, so they can focus on operating their business," Short said.
Based in Eden Prairie, Minnesota, C.H. Robinson provides breakbulk services worldwide and completes 18 million shipments annually, with nearly $20 billion in freight under management.
---
Subscribe to BreakbulkONE and receive more industry stories and updates around impact of COVID-19.