---
Aug 18 | 2020
(Asia-Europe) Six Units from Germany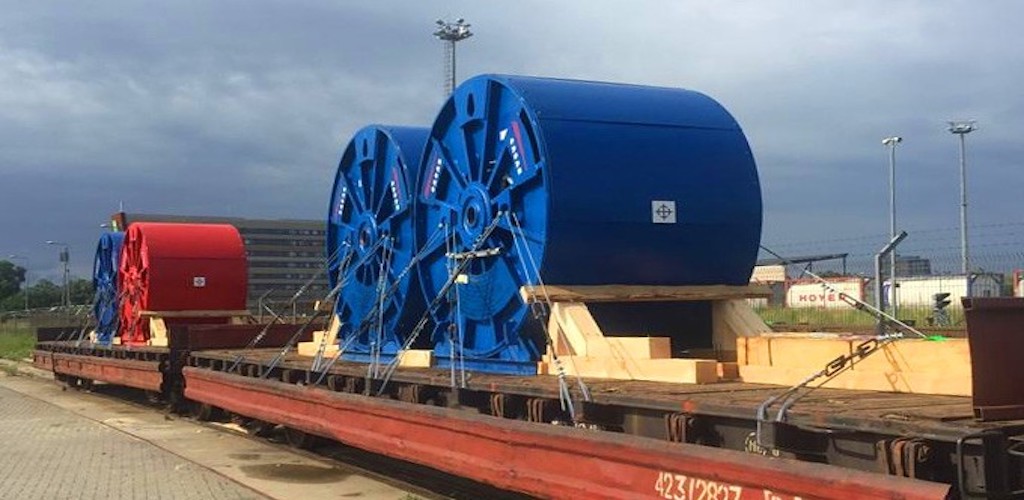 Logistics firm CF&S has transported a shipment of six outsized reels for a rail project in Mongolia.
The breakbulk cargo was loaded in Germany and transported via Klaipeda in Lithuania. A team from CF&S secured all necessary permits and ensured temporary removal of traffic obstacles en route.
"The services include the load planning, checking of the road conditions and/or railway route … as well as shifting goods by sliding and jacking or use of other specialized hoisting equipment," a spokesperson for CF&S said.
Headquartered in Tallinn, Estonia, CF&S is and a member of breakbulk association the WCA network. Both CF&S and WCA are exhibitors at Breakbulk Europe.
---
Subscribe to BreakbulkONE and receive more industry stories and updates around impact of COVID-19.