---
Nov 19 | 2020
(MENA) Transport to Lubumbashi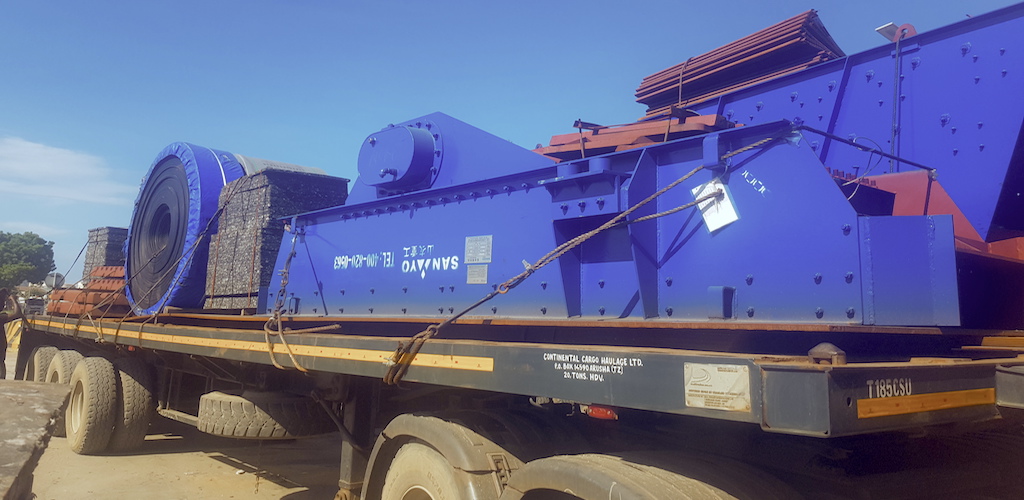 Logistics specialist Cedars Investment has delivered a cargo of crushing equipment from Tanzania to the Democratic Republic of the Congo.
The outsized shipment involved 55 packages with toal weight of more than 174 tonnes. The cargo was moved by road and occupied a volume of more than 176 cubic meters.
"[Cedars] handled the cargo from Dar es Salaam, Tanzania to Lubumbashi," a spokesperson for Cedars Investment said.
Based in Tanzania, Cedars Investment is a member of the XL Projects network, which connects freight forwarders worldwide. XLP is an exhibitor at Breakbulk events.
---
Subscribe to BreakbulkONE and receive more industry stories and updates around impact of COVID-19.