---
Apr 14 | 2020
(MENA) Components Delivered from Rades Port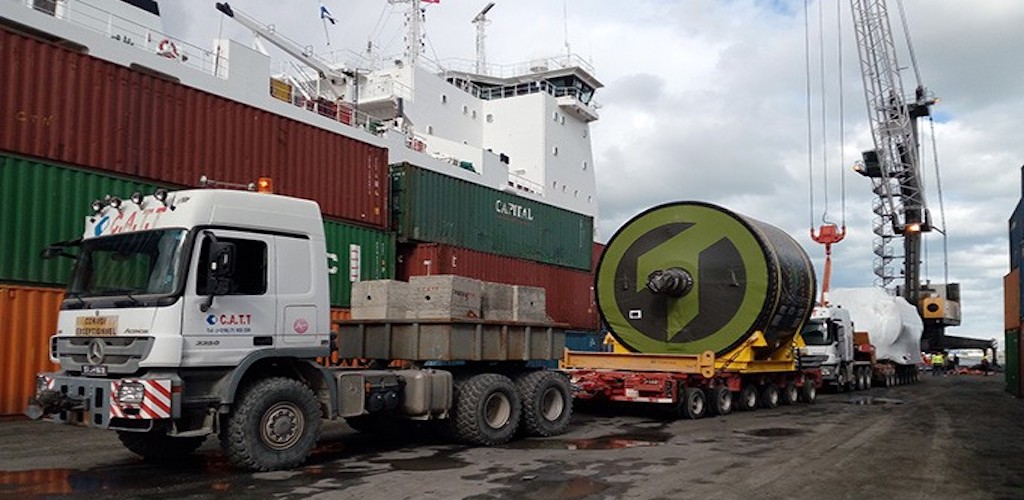 Cargo specialist C.A.T.T. Tunisia has delivered a set of outsized paper machine components from Rades Port to Zriba, Tunisia.
The breakbulk project included transport of a Tiger float weighing more than 9,000 tonnes and both wet and dry Semi hoods. The team from C.A.T.T. relied on multiple Nicolas modular trailer in eight-axle and six-axle configurations.
"Our technical and commercial people become involved from initial planning and scheduling of the project though the follow-up during the life of the project, using a flexible expert approach," a spokesperson for the firm said.
Based in the Tunisian capital Tunis, C.A.T.T. Tunisia is a member of the WCA Network, which represents project cargo firms in more than 80 countries and is an exhibitor at Breakbulk Europe.
---