---
Apr 27 | 2020
(Asia-MENA) Delivery from Izmit Bay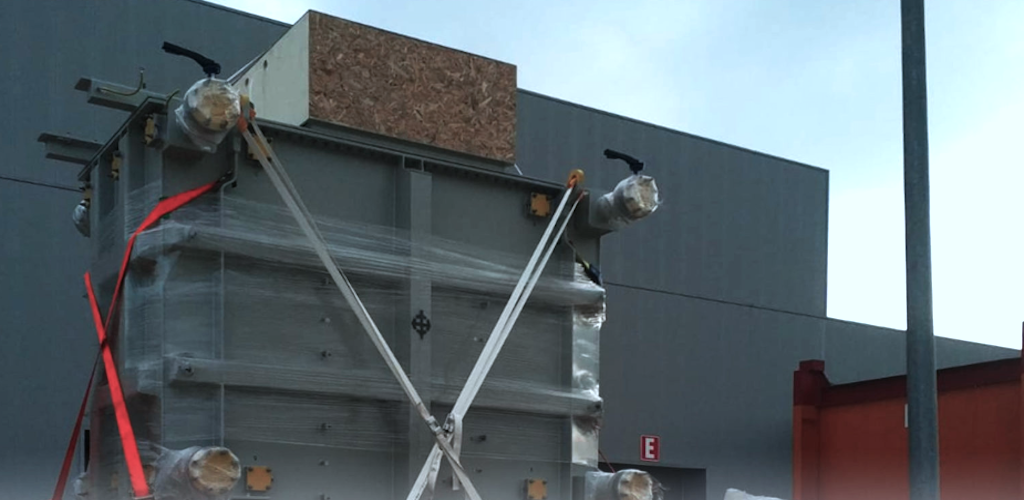 Project cargo specialist Catoni has delivered a shipment of outsized transformers and accessories from Turkey to Japan.
The breakbulk consignment involved transport of 15 packages from Izmit bay terminal to Kobe in Japan. Cargo weighed 57 tonnes and was shipped via two 40-foot flat-racks and three 40-foot open-top containers.
"Catoni were faced with many challenges during this shipment as it was not easy to find a proper carrier due to the time restraints of shipment. As a result, [the team] came up with an optimum solution that was a combination of special equipment and their experience in the industry," a spokesperson for Catoni said.
Based in Turkey, Catoni is represented by the XL Projects network, which connects heavy-lift and breakbulk providers worldwide. XLP is an exhibitor at Breakbulk Asia.
---