---
Jun 02 | 2020
Return to 'business as usual'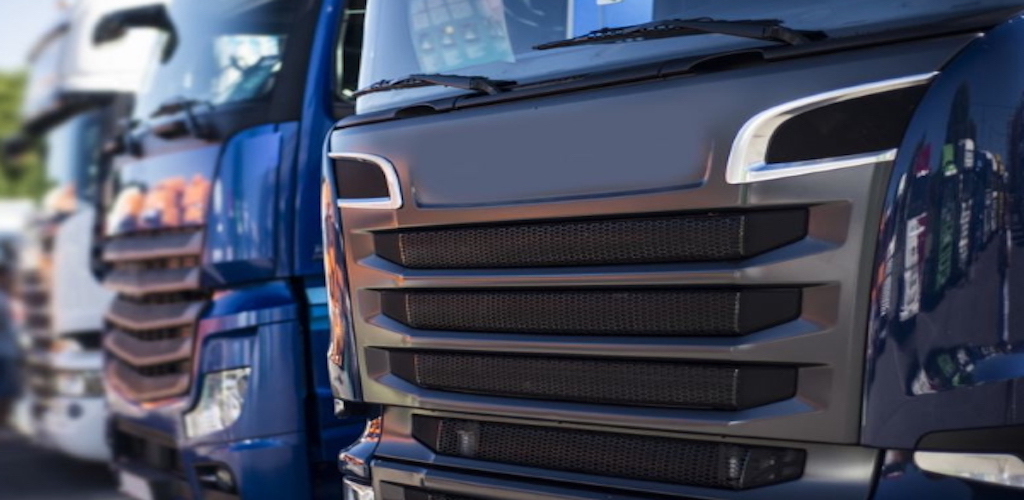 Breakbulk carriers face a 'a significant spike' in cargo crime as criminals get back to 'business as usual', according to the Transported Asset Protection Association, or TAPA.
The organisation reports that cargo thefts are projected to increase as lockdowns ease around the world, with criminals targeting opportunities in disrupted supply chains.
"Cargo crime is a 24/7/365 phenomenon but the outbreak of COVID-19, and the lockdown enforced by governments across the EMEA (Europe, MIddle East and Africa) region, has severely disrupted the activities of both organised crime groups and opportunist cargo thieves," said Thorsten Neumann, CEO of TAPA EMEA.
Lost income
TAPA noteg that many criminal outfits may now be looking to make up for lost "income," and this may result in much higher risks for the transport and logistics industry.
"Cargo thieves see disruptions to supply chains as windows of opportunity. The emerging risk for businesses is due to the distortion of their supply chains; blanked sailings, ships not calling at all ports, short term shift to rail from China-to-Europe – either due to less air and sea capacity or excessive air cargo rates, and shifts from scheduled to charter freighter flights," Neumann said.
With many operators forced to move cargo along unfamiliar routes and through different hubs and cross-docks, risks might not be fully known or assessed, and transit times are longer.
Congestion Risk
Increased congestion at hubs is also highlighted as a major risk, with cargo forced to wait in unsecure areas and supply chains stretched through lack of staff.
Traceability is more challenging, and there is a greater risk of cybercrime as a consequence of more home-based employees and greater systems exposure. These factors are going to test the resilience of every supply chain."
TAPA reported more than 400 thefts in 37 countries across the EMEA region from March 1 to May 29, valued at more than €16.4 million.
---
Subscribe to BreakbulkONE and receive more industry stories and updates around impact of COVID-19.