---
Oct 08 | 2020
(Europe-MENA) TAPA Reports €85 Million First-half Losses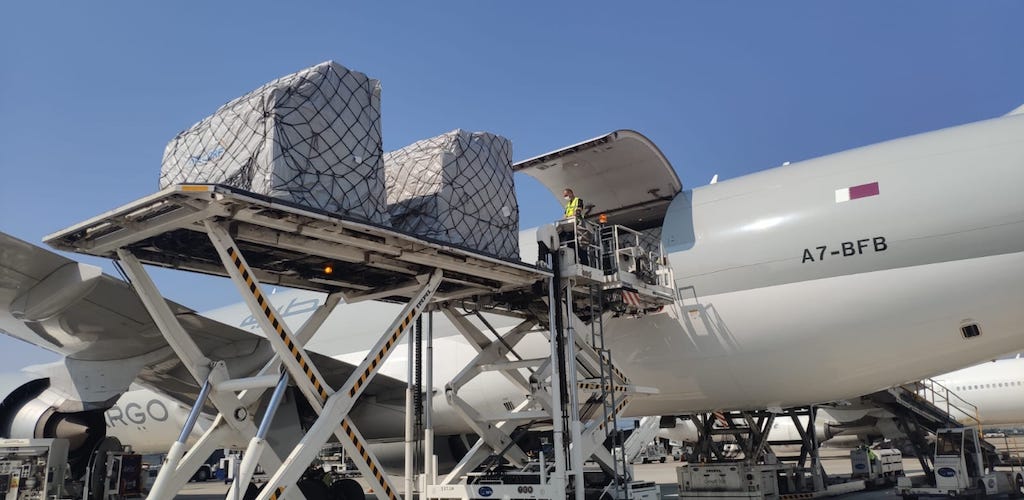 Cargo theft in the first half of 2020 shifted from ad hoc to targeted crime as widespread lockdowns changed criminal patterns, according to the Transported Asset Protection Association.
TAPA reports that more than €85 million of products were stolen from air, road, sea and rail freight supply chains in 46 countries in the Europe, Middle East & Africa region during the first six months of the year with preliminary data suggesting many thieves were "stealing to order."
"While the activities of opportunist, ad hoc cargo thieves almost certainly reduced in the first six months of the year … 2020H1 intelligence indicates the strong presence of Organised Crime Groups (OCGs) across the EMEA region," TAPA said in a statement.
PPE In-demand
The findings suggest that high demand for personal protective equipment drove much of this activity, as breakbulk operators switched to transport urgent medical supplies.
"The supply and demand nature of the black market for stolen goods prompted a noticeable spate of thefts of PPE equipment as offenders looked to cash in on one of the most sought-after products to help fight the outbreak of the coronavirus," a TAPA spokesperson commented.
TAPA recorded 3,278 cargo theft incidents for the first 182 days of 2020, with a total loss of nearly €85.2 million for the 2,154, or 65.7 percent, of these crimes reporting a value.
Major Incidents
Within these crimes the majority of losses were attributed to just 96 major incidents, which alone accounted for more than €52 million in losses.
"In the biggest single loss of PPE, 2 million face masks and other PPE equipment valued at €5 million were stolen from an origin facility warehouse in Santiago de Compostela in northwest Spain in April," TAPA noted.
Based in the Netherlands, TAPA represents more than 800 companies globally and develops security standards, industry practices, technology, education, benchmarking and regulatory collaboration.
---
Subscribe to BreakbulkONE and receive more industry stories and updates around impact of COVID-19.