---
Aug 24 | 2020
Delivery Aboard Hangin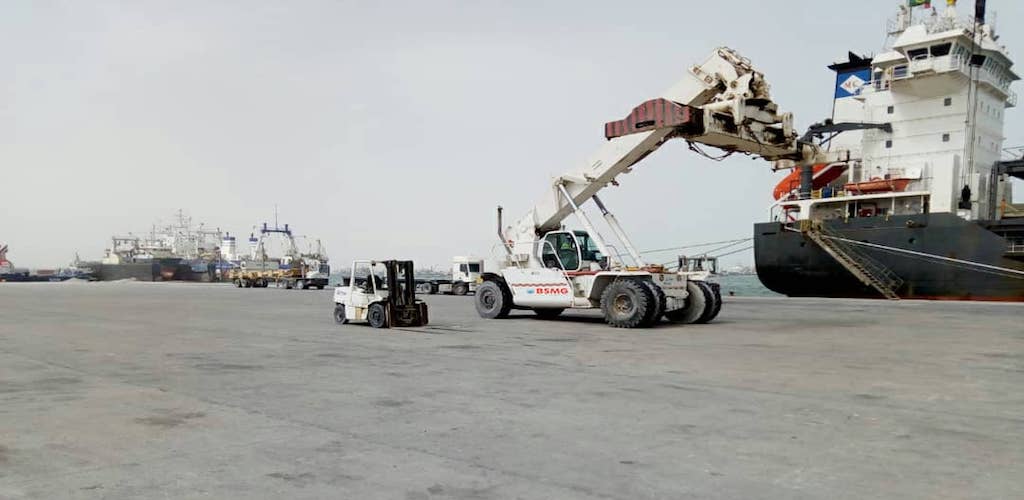 Breakbulk carrier Benteyga Shipping Mauritania Group has delivered a shipment of generators to the Nouadhibou power plant in the west of Mauritania.
The outsized cargo weighed 90 tonnes and included 10 containers. Units were delivred on behalf of energy firm Somelec.
"The operations ran quickly and smoothly with all the customs clearance procedures and delivery done in the same day as the berthing of the vessel,
Hangin
. BSMG was congratulated by their client for their great service, quick operations, and good communication," a spokesperson for the firm said.
Registered in Mauritania, BSMG is a member of the XL Projects network, which connects freight forwarders worldwide. XLP is an exhibitor at Breakbulk events.
---
Subscribe to BreakbulkONE and receive more industry stories and updates around impact of COVID-19.