---
Mar 24 | 2020
(Africa) Shipment for Somelec Project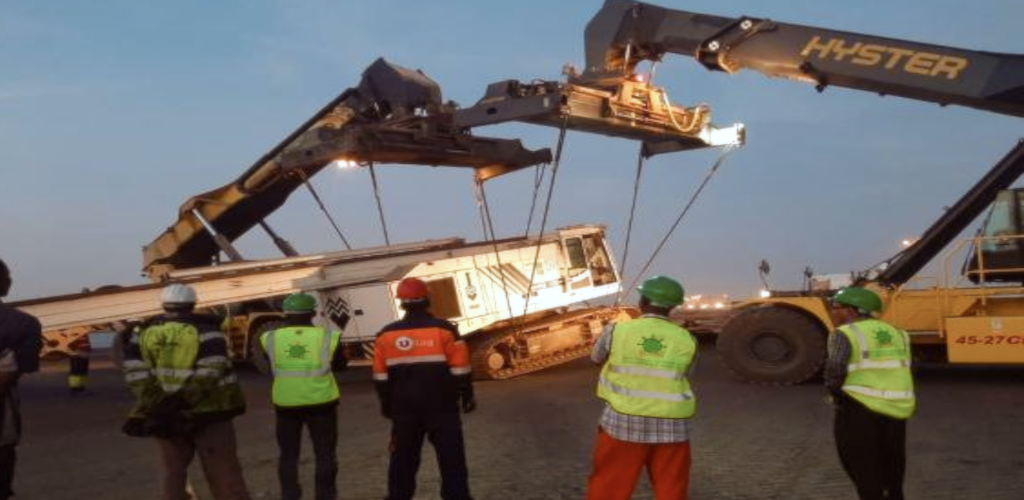 Breakbulk handler BSM Group has transported two outsized items of power equipment and auxiliary cargo from port to a client in Mauritania.
The consignment included two large power units weighing 100 tonnes, and 20 containers of ancillary equipment for the Somelec power line project, connecting Nouakchott and Zouerate in the North West of the country.
"The operations ran quickly and smoothly with all the customs clearance procedures and delivery done in the same day as the berthing of the vessel, Grand Francisco," a spokesperson for BSMG said.
Headquartered in Mauritania, BSM Group is a member of the Project Cargo Network, an ISO certified breakbulk association, representing project cargo specialists worldwide.