---
Oct 21 | 2020
(MENA) Shipment from UAE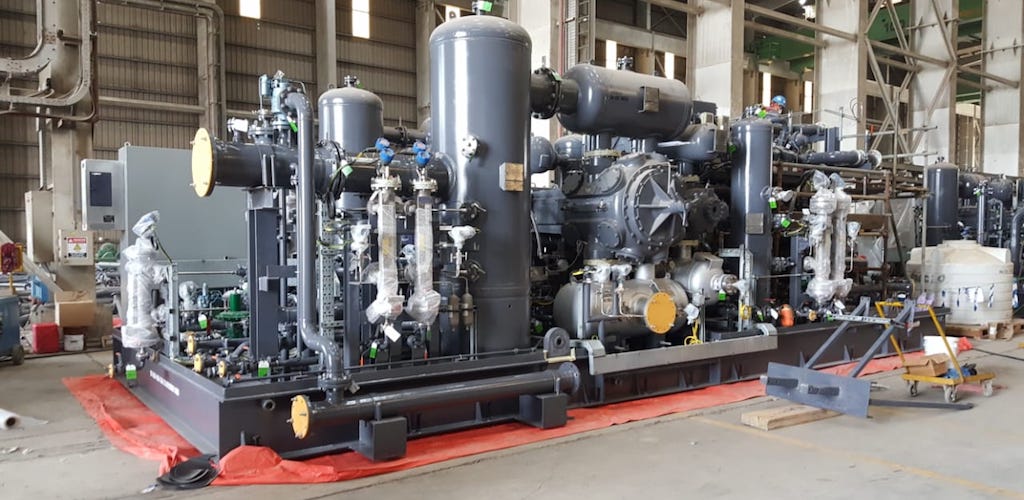 Breakbulk specialists C.H. Robinson and Fleet Line Shipping have completed shipment of compressor skids from the UAE.
The consignment included 20 skids each weighing 77 tonnes and measuring more than 10 meters in length. The project was quoted by C.H. Robinson while FLS arranged the end-to-end logistics to the client's site within the GCC region.
"Shipments were picked up from the manufacturer and loaded onto a chartered break bulk vessel. Upon arrival at port, arrangements were made to receive the skids on hydraulic trailers on direct basis," said Peter K. Mathew, managing director of FLS.
Headquartered in Dubai, FLS also operates offices in Jebel Ali in the UAE and Basra, Iraq. C.H. Robinson is based in Eden Prairie, Minnesota, and provides breakbulk and heavy-lift services.
---
Subscribe to BreakbulkONE and receive more industry stories and updates around impact of COVID-19.