---
May 19 | 2020
China's State Council on May 8 issued new guidelines on Covid-19 prevention that allow conferences and exhibitions to resume, starting July 1.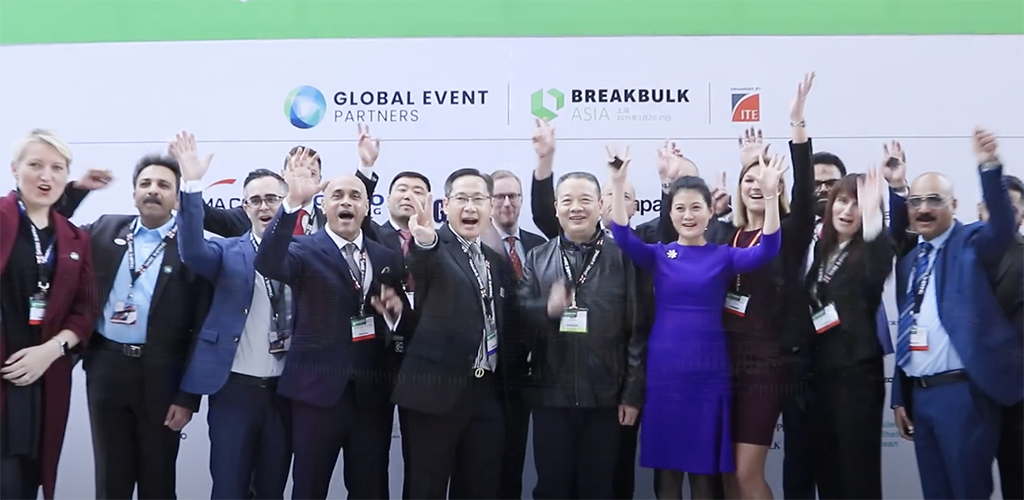 The state council's Joint Prevention and Control Mechanism released new guidelines via its government website, saying the new measures are intended "to prevent imported cases and domestic resurgence, ensure rapid response to an epidemic outbreak, provide effective treatment and ensure overall recovery of the social and economic order."
As China recovers from the virus, attention turns to recovery of the country's economy. Government officials say there have been no new locally confirmed cases of Covid-19 in Shanghai since March 3.
With the state council's announcement, Breakbulk Events & Media said that Breakbulk Asia will be held in Shanghai Aug. 3-4 at the Shanghai World Expo Exhibition and Convention Center. Sarah Gu, event director for Breakbulk Asia, said the event would follow all Chinese Center for Disease Control and Prevention guidelines to protect exhibitors and visitors.
"There is no better time to join with the project cargo and breakbulk industry to plan for new jobs in the months ahead," Gu said. "China was the first to feel the effects of the pandemic, but it is also the first to begin the steps to recovery."
Gu said the conference program would focus on finding opportunities not only in China, but throughout Asia and the world.
There are signs of recovery within China, as seven provinces have launched US$3.5 trillion in investment projects. The recent Hunan Auto Show was successfully held at the start of May and attracted 62,000 attendees and generated about US$731.4 million in sales revenue.
In order to make attending Breakbulk Asia easier, ticket prices are being rolled back to "super early bird rates," or a savings of US$20 (CNY120) through Friday, May 29. Use the code BreakbulkONEAsia to register with discount.
---