---
Sep 22 | 2020
(Americas) EPC Contract for Low-carbon Gas Plant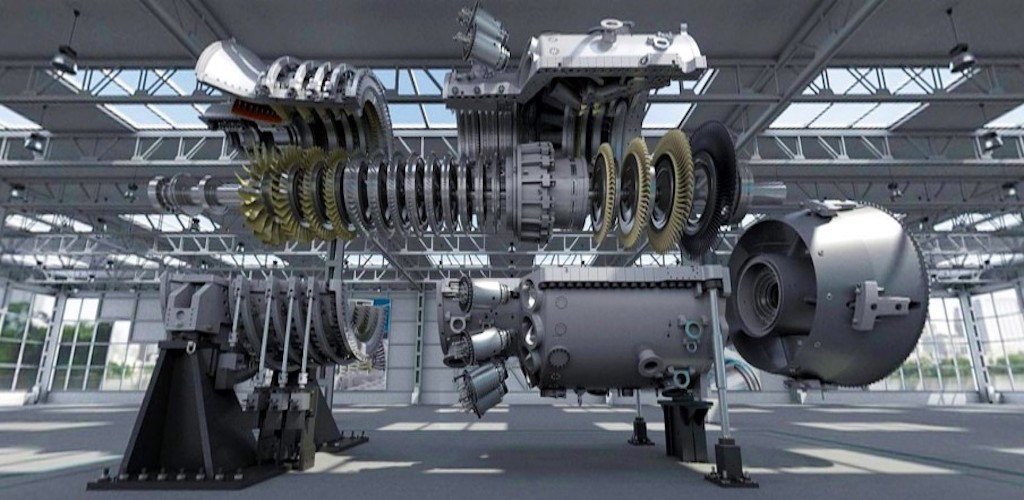 Joint venture developer BPC has signed a contract to construct a natural gas combined cycle generating facility in Alberta, Canada.
The low-carbon facility will generate 900 megawatts and will be developed under a engineering, procurement and construction contract for Kineticor Resource. BPC is a joint venture between Black & Veatch and PCL Industrial Management.
"Pairing Black & Veatch's deep expertise in EPC and natural gas power generation with PCL's position as the most experienced constructor in Alberta created a winning combination. We're pleased to have these two industry leaders on board, as this project will provide enormous benefit to the environment and the local economy," said Andrew Plaunt, CEO of Kineticor.
SCC6-8000H Gas Turbines
The project will involve transport for multiple breakbulk components for the new facility to be located southwest of Edson, Alberta. Power will be generated by two SCC6-8000H gas turbines in a single-shaft combined cycle configuration with air-cooled condensers provided by Siemens Energy.
"Our client Kineticor sought a power plant solution that would allow them to deliver cleaner energy to the residents of Alberta, fulfilling a growing need to decarbonize their energy supply across the province. Cascade project builds upon Black & Veatch and PCL's longstanding success as joint venture partners," said Mario Azar, president of Black & Veatch's power business.
Employee-owned EPC firm Black & Veatch provides sustainable infrastructure solutions in more than 100 countries, with annual revenues of US$3.7 billion.
3 Million Labor Hours
Construction and breakbulk transport is set to begin immediately with the partners predicting more than 3 million labor hours will be involved in total. Commercial operations are scheduled to commence in 2023.
"We are proud to once again partner with Black & Veatch and to pair our EPC experience and expertise in building and delivering effective, large-scale power facilities," said Roger Keglowitsch, COO Heavy Industrial at PCL.
The project will involve integration with nearby high-voltage transmission lines and significant natural gas production, including Western Canada's extensive NGTL System, which collects and transports gas from the Western Canadian Sedimentary Basin.
---
Subscribe to BreakbulkONE and receive more industry stories and updates around impact of COVID-19.