---
Nov 02 | 2020
(Global) Oil Demand to Drop Despite Electricity Demand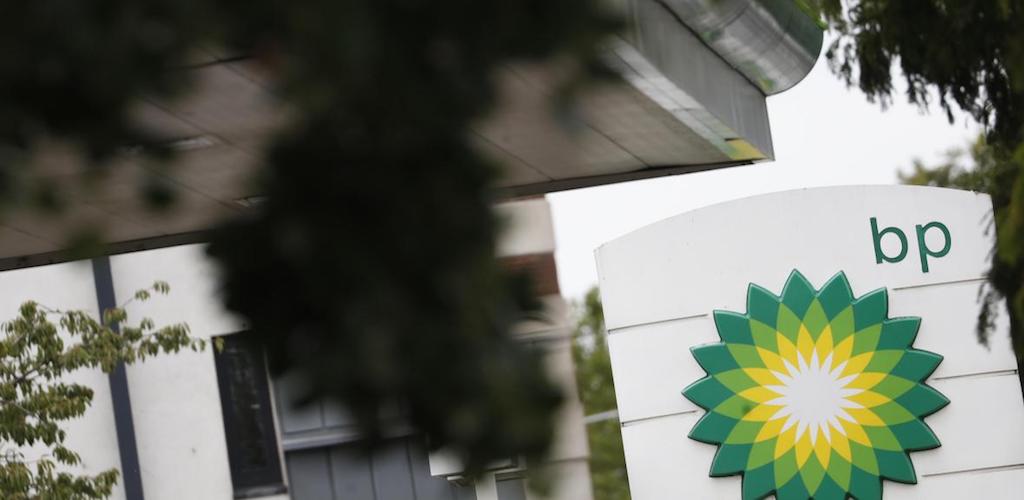 Energy firm BP has outlined a series of energy scenarios to 2050, predicting that demand for electricity will grow by 80 percent in the next 30 years.
The firm has forecast three radically different scenarios for future energy demand, noting that the world is on an "unsustainable path" in its energy consumption. Currently the world's fifth-largest oil company, BP drastically restructured its operations in February 202 under the direction of new CEO Bernard Looney.
Diversification
BP's latest scenarios forecast that the share of renewables – wind, solar, geothermal and bio-thermal – in the energy mix will rise from 5 percent today to between 20 percent and 60 percent by 2050.
Spencer Dale, the group's chief economist, predicts that the rise in demand will be "driven largely by rising living standards in the developing world," with a "diminution of the power of 'upstream' energy producers" driving the need for diversification.
In the group's most aggressive forecast carbon emissions fall dramatically to just 70 percent of the levels seen in 2018, with oil demand dropping to 50 percent of current levels.
Q3 Profit
Despite the challenging year so far for oil companies, BP fought back to profit in the third quarter, reporting an underlying replacement cost profit of US$100 million, compared with a loss of $6.7 billion for the second quarter of 2020.
"Having set out our new strategy in detail, our priority is execution and, despite a challenging environment, we are doing just that – performing while transforming," Looney said.
The company backed its vision for new energy infrastructure with the announcement of significant investments in new projects and power production.
"Major projects are coming online, our consumer-facing businesses are really delivering, and we remain firmly focused on cost and capital discipline. Importantly, net debt continues to fall. We are firmly committed to our updated financial frame, including the dividend – the first call on our funds,' Looney said.
---
Subscribe to BreakbulkONE and receive more industry stories and updates around impact of COVID-19.