---
Jan 18 | 2021
(Americas) Empire Wind 2 and Beacon Wind 1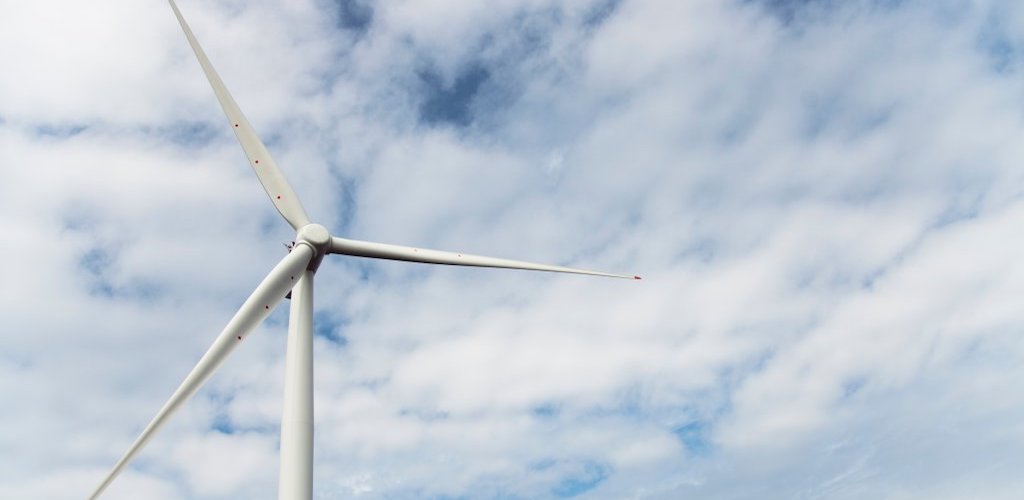 Energy firm BP and Equinor have secured a major tender to develop the second offshore wind farm project in New York state.
The contract was awarded by the New York State Energy Research and Development Authority (NYSERDA) and will see the partners develop the Empire Wind 2 and the Beacon Wind 1 offshore wind projects.
"The U.S. East Coast is one of the most attractive growth markets for offshore wind in the world. The successful bids for Empire Wind 2 and Beacon Wind 1 represent a game-changer for our offshore wind business in the U.S. and underline Equinor's commitment to be a leading company in the energy transition," said Anders Opedal, CEO of Equinor.
In total, the two projects will generate almost 2.5 gigawatts of power, with the Empire Wind 2 generating 1.26 GW and the Beacon Wind 1 generating a further 1.23 GW.
Breakbulk Hubs
Both new projects will require major breakbulk activity and the partners will collaborate with the State of New York to create large-scale offshore wind working industrial facilities at the South Brooklyn Marine Terminal (SBMT) and the Port of Albany.
"Together, Equinor and the State of New York will create a robust offshore wind supply chain capable of manufacturing, assembling and staging these projects at scale. We are looking forward to developing Empire Wind and Beacon Wind together with local authorities, communities, and our incoming partner BP in growing this new industry," said Siri Espedal Kindem, president of Equinor Wind US.
Renewable Capacity Growth
BP and Equinor formed a strategic partnership in late 2020 to develop offshore wind projects in the U.S., as both firms continue to pivot away from oil and gas towards investment in renewables.
"This is an important early step in the delivery of our new strategy and our pivot to truly becoming an integrated energy company. Offshore wind is growing at around 20 percent a year globally and is recognized as being a core part of meeting the world's need to limit emissions … It will play a vital role in allowing us to deliver our aim of rapidly scaling up our renewable energy capacity, and in doing so help deliver the energy the world wants and needs," said Bernard Looney, CEO of BP.
BP acquired a 50 percent stake in Equinor's interest in the two projects for US$1.1 billion. The Empire Wind lease area, was awarded to Equinor in 2016, and covers 15 to 30 miles southeast of Long Island with a total area of 80,000 acres.
The Beacon Wind lease covers a total area of 128,000 acres of federal waters off New England's coast, about 20 miles south of Nantucket and 60 miles east of Montauk Point.
---
Subscribe to BreakbulkONE and receive more industry stories and updates around impact of COVID-19.