---
May 13 | 2020
(Global) Investment in Non-oil Seen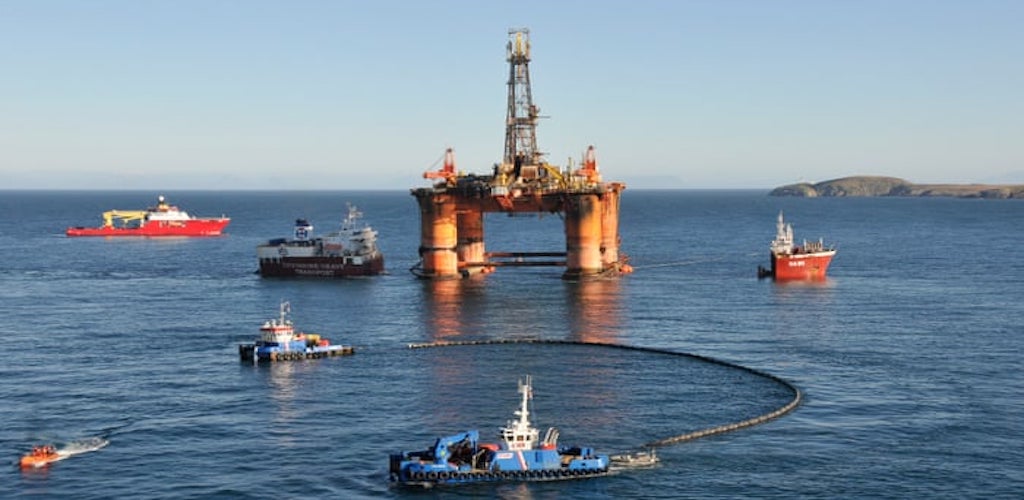 The CEO of energy giant BP has cautioned that the world may have already reached "peak oil," suggesting that demand may be diminishing.
Bernard Looney took the top job at BP in February, and has been a vocal proponent of the firm's new strategy to "reinvent" the company, and drive large-scale investment in non-oil projects.
"It's not going to make oil more in demand. It's gotten more likely to have oil be less in demand … Could it be peak oil? Possibly. Possibly. I would not write that off," Looney said in comments to the
Financial Times.
Stranded Assets
The collapse in oil prices since the outbreak of the Covid-19 pandemic has affected upstream investment, but the majority of commentators predict that oil demand will rebound vigorously once lockdown conditions are eased.
If peak oil has been achieved, it suggests a different outlook for much of the upstream sector, with many of the largest energy firms, including BP facing billions in stranded assets.
One of the world's seven oil and gas "supermajors," BP operates in nearly 80 countries worldwide, producing about 3.7 million barrels of oil equivalent per day.
Resilient Investment
BP still expects the majority of revenue to come from hydrocarbons for the foreseeable future, but has announced, with a goal of becoming entirely carbon neutral by 2050. A significant proportion of forward investment will go towards non-oil and gas businesses, creating opportunties for breakbulk operators in the offshore wind sector in particular.
"It's the model that is increasingly respected and admired by investors as being resilient and having a different risk profile," Looney added.
BP stated that it will evaluate dividend policy on a quarter-by-quarter basis, following the cancellation of shareholder pay-outs from many of its supermajor rivals.
---
Subscribe to BreakbulkONE and receive more industry stories and updates around impact of COVID-19.