---
Sep 21 | 2020
(Americas) Strategic Partnership with Equinor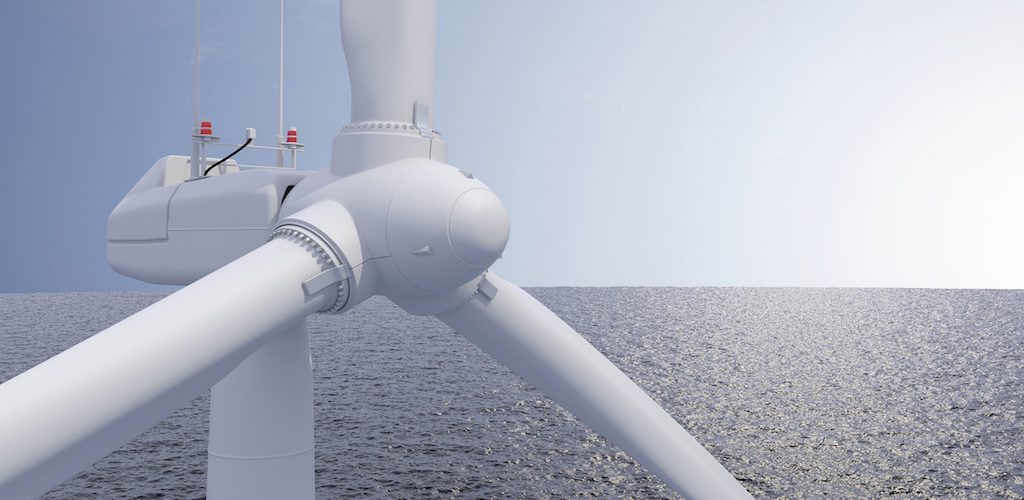 Energy firm BP has signed a strategic partnership with Equinor to acquire a stake in key U.S. offshore assets and develop future wind projects.
The agreement will see BP acquire 50 percent non-operated interests in Equinor's Empire Wind and Beacon Wind assets on the U.S. East Coast for a total consideration before adjustments of US$1.1 billion.
"This is an important early step in the delivery of our new strategy and our pivot to truly becoming an integrated energy company. Offshore wind is growing at around 20 percent a year globally and is recognized as being a core part of meeting the world's need to limit emissions," said Bernard Looney, CEO of BP.
Accelerated Energy Transition
The deal is expected to spur investment in offshore development, creating numerous opportunities for breakbulk operators in the sector as installation ramps up over the coming decade.
"Our partnership underlines both companies' strong commitment to accelerate the energy transition and combining our strengths will enable us to grow a profitable offshore wind business together in the U.S.," said Eldar Sætre, Equinor CEO.
Equinor and BP will investigate opportunities for both bottom-fixed and floating offshore wind and forecast that the sector will grow to between 600 and 800 gigawatts globally by 2050.
De-risking Equity Ownership
The Empire Wind lease, located off the coast of New York State, and the Beacon Wind lease, located off the Massachusetts coast, are seen as attractive sites for some of the first large-scale offshore windfarms in the U.S. and a test-bed for de-risking high equity ownership.
"This transaction with BP demonstrates Equinor's ability to create value from developing offshore wind projects ... Optimizing equity and bringing in new partners allow us to realize value, increasing our financial flexibility to fund further growth," said Pål Eitrheim, executive vice president for new energy solutions in Equinor.
The acquisition by BP is expected to close in early 2021, pending customary conditions including purchase price adjustments and authority approval, with an effective date of Jan. 1, 2020.
---
Subscribe to BreakbulkONE and receive more industry stories and updates around impact of COVID-19.