---
Apr 30 | 2020
(Europe) Majority Stake in Global Freight Solutions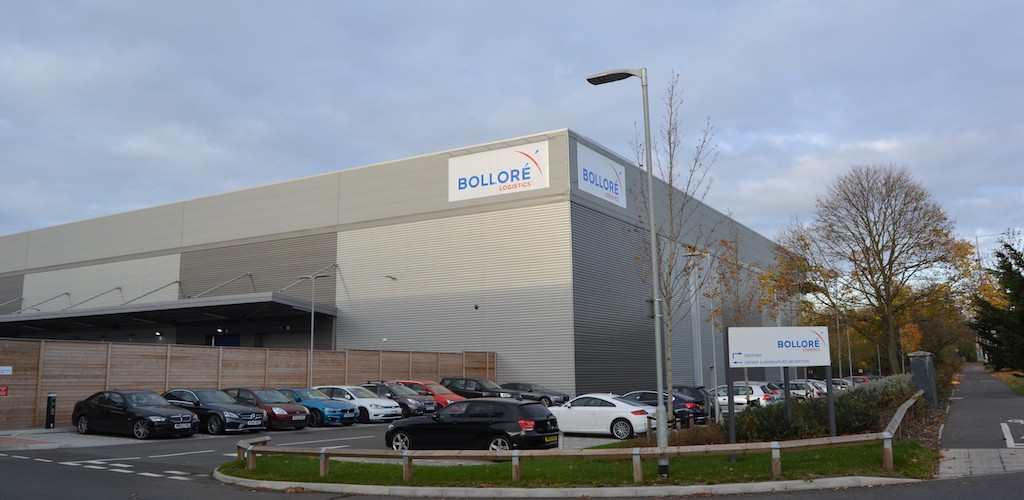 Transport specialist Bolloré Logistics has expanded its presence in the Nordics with the acquisition of a majority stake in Swedish firm Global Freight Solutions.
The deal includes operations at Global Freight's headquarters in Gothenburg, as well as additional offices in Stockholm and Helsinki, via its Finnish affiliate. Bolloré expects the acquisition to complement its existing operations in Norway and Denmark
"We have already been working together under a partnership arrangement. This already delivered many commercial opportunities and [offers] Swedish exporters new logistics solutions boosting their performances into the African, Middle East and Asian markets," said Henri Le Gouis, CEO Europe of Bolloré Logistics.
Bolloré Transport & Logistics operates an integrated network of 600 branches in 109 countries. The group is a subsidiary of French industrial conglomerate Bolloré, headquartered in Puteaux, on the western outskirts of Paris.
---