---
Aug 03 | 2020
(Europe) Rhine-Main-Danube Canal Transport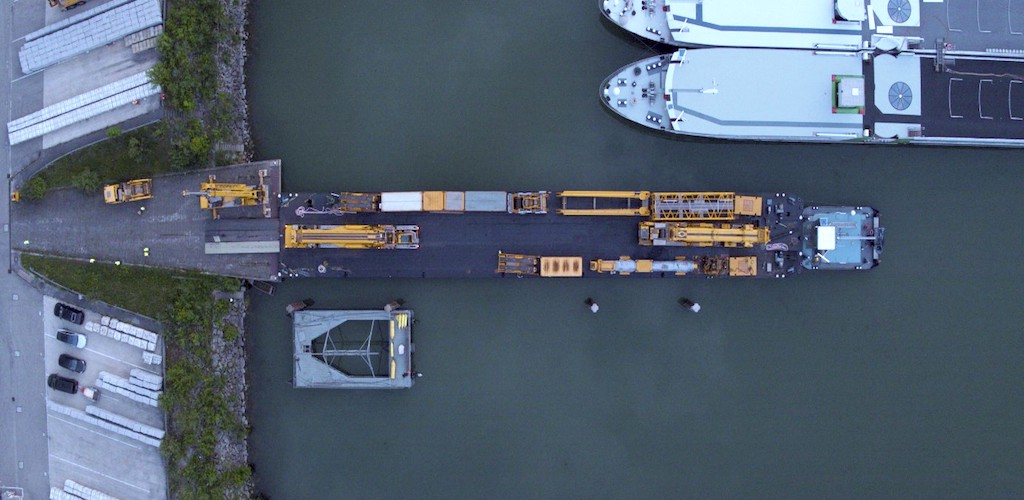 Freight forwarder Bolk-Transport has launched a new river service, offering breakbulk transport capacity via the Rhine-Main-Danube canal.
The new Breakbulk River Cargo (BBRC) will offer regular connections between the North Sea and the Black Sea. The firm recently completed transport of cargo comprising a 1,000-tonne telescopic crane and 500-tonne crane from the Port of Ennshafen in Austria via river to Sweden.
"Bolk Austria pushes European waterways as a cost-effective alternative transport route for breakbulk, high-and-heavy, roll-on, roll-off and other special project-cargo," a spokesperson for the firm said.
Headquartered in Austria, Bolk-Transport is a member of the Worldwide Project Consortium, or WWPC, a global network connecting breakbulk firms around the world. WWPC represents firms in 78 countries and is an exhibitor at Breakbulk Americas.
---
Subscribe to BreakbulkONE and receive more industry stories and updates around impact of COVID-19.