---
May 16 | 2020
(Global) Sands Kicks Off Breakbulk 365 Webinars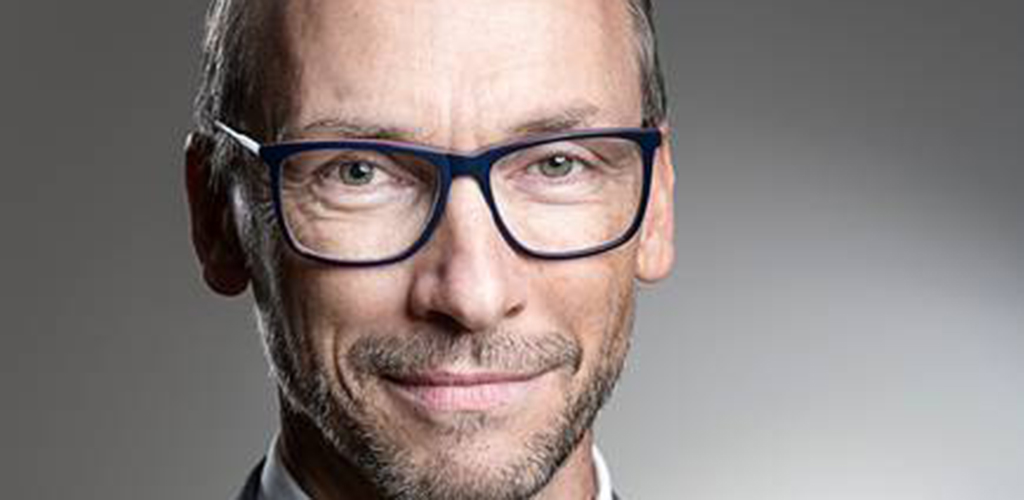 By Carly Fields
In the first of a series of Breakbulk webinars, BIMCO Chief Shipping Analyst Peter Sand delivered a sobering message for multipurpose vessel, or MPV, operators: "Unfortunately, breakbulk is surely set for negative demand growth across every project cargo, multipurpose or heavy-lift sector."
A live poll run alongside the webinar recorded that a clear majority (62 percent) of attendees expected a slow and gradual recovery against a "swoosh"-shaped (17 percent), V-shaped (15 percent) and L-shaped (6 percent) recovery. (Replay of the Breakbulk365 Webinar is available
here
.)
Sand said that this reflected BIMCO's own expectations on the pace of recovery. He explained that while projections from the International Monetary Fund resemble a sharp V-shaped recovery, Sand cautioned against reading too much into growth rates as "they can be deceiving as the base rates change from one year to the next."
In a second poll, attendees were asked when they expected the breakbulk supply chain to be fully functional again. The majority (58 percent) believed 2021 or beyond; 32 percent believed in the late third quarter; 8 percent believed over the summer and 3 percent said in the coming month.
Looking at the main shipping sectors, Sand said that while the oil tanker sector has had two "fantastic months," this will not translate into better business for breakbulk operators.
"I'm afraid that this time around it is different because of the fact that oil prices have come down significantly," he said. Oil prices need to be at least US$60 per barrel to support confidence in the project cargo sector, he added. Oil prices are currently sub-US$30 per barrel.
Sand acknowledged the "truly dramatic times for oil demand," but said that the hype for the tanker market is now behind us. "We are looking at a scenario that will see us return to fundamental realities somewhere in late 2021."
Looking at the container ship market, Sand recognized that this sector has been cannibalizing the breakbulk market for many years. This trend looks to increase as demand remains depressed for container trade in 2020. "Our expectation is for container shipping to be down by 10 percent of demand this year."
The outlook for the bulk carrier sector – another recognized cannibal of breakbulk cargo – is no better. Yesterday, Sand said, a Capesize bulk carrier could be chartered for an average of US$2,082 per day. On the same day the benchmark Baltic Capesize Index fell into negative territory to -17.
While Panamax and Capesize freight rates had been somewhat shielded by growth in first quarter coal imports in China, the Eastern powerhouse cannot "lift the market out of the doldrums by itself," he said. "You have to question the resilience of such strong growth rates throughout the year as there isn't really solid underlying demand."
BIMCO expect negative growth rates across the board on a global scale for all dry bulk commodities for 2020.
---