---
May 12 | 2020
(Europe) 14 units from Qinhuangdao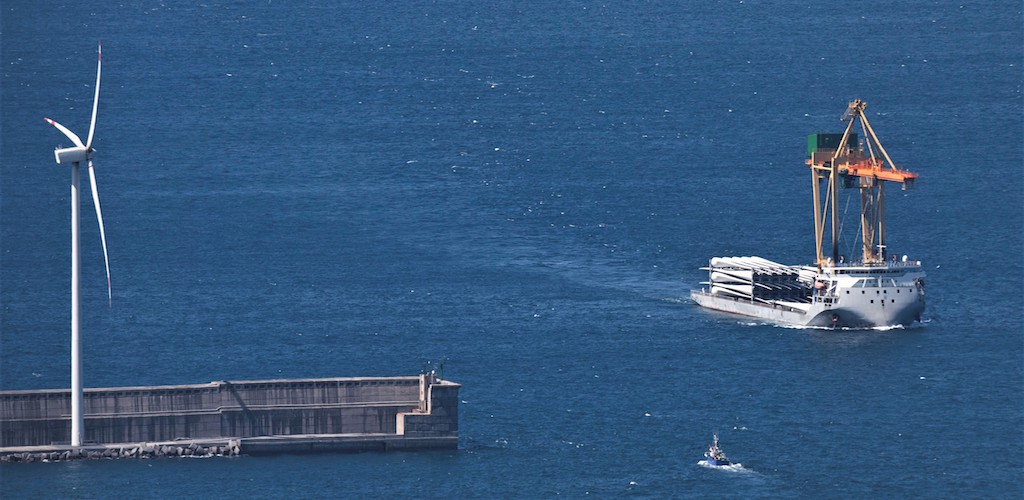 Wind energy specialist Iberdrola has handled a shipment of 14 turbine units from China at the Port of Bilbao, Spain.
The breakbulk shipment included SG 3.4-132 wind turbines, each measuring more than 64 meters long, destined for the Puylobo wind farm. The Siemens Gamesa units were delivered aboard the heavy transport ship
Zhi Xian Zhi Xing
from Qinhuangdao.
"The rest of the wind turbine elements – towers, nacelles/hubs, generators, gearboxes and transformers – are being manufactured at facilities in Asturias, Cantabria, Soria and Burgos. The manufacturers also have a storage terminal in the port of Bilbao itself.," a Bilbao port spokesperson said.
The Port of Bilbao is one of the major project cargo hubs in the north of Spain and recently invested €79 million in a new breakbulk dock, known as the Central Breakwater.
---