---
Jul 06 | 2020
(Europe) €67 million for breakbulk upgrades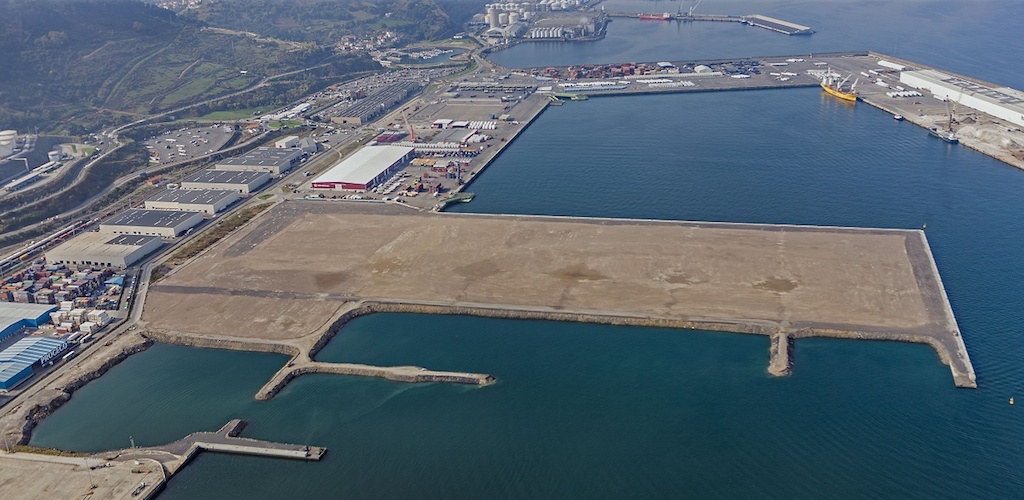 Authorities at the port of Bilbao in northern Spain have announced plans to invest €67 million this year to improve breakbulk handling and capacity at the port.
Funding will go towards the expansion of pier AZ1 for industrial projects as well as phase one urbanization of phase one of the Central Breakwater. The authority also said that its e-puertobilbao telematics platform launched in June.
"The platform will have three new services operational: the unloading list between consignees/terminals, the paperless Levante train, to facilitate the dispatch of goods via railway transport, and a new version of the mobile app," a port authority spokesperson said.
The Port of Bilbao is one of the major project cargo hubs in the north of Spain and the new funding will help expand its new breakbulk dock, known as the Central Breakwater, by 50,000 square meters.
---