---
Apr 27 | 2020
(Europe) Ferry Services to Receive Funding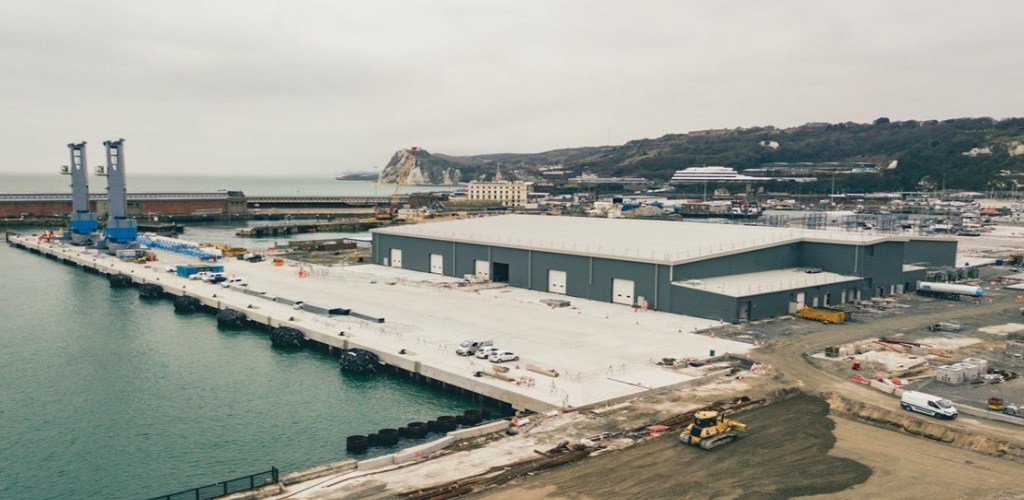 Freight forwarders have welcomed support for short-sea ferry lines in the UK, to support cross-channel cargo.
The UK government has announced a coronavirus support package that includes more than £25 million worth of support for critical freight services. This includes up to £17 million for critical routes between Northern Ireland and mainland Britain and up to £10.5 million for ferry and freight services to the Isle of Wight and the Scilly Isles.
"Given the critical importance of ferry services to the European trailer services operated by freight forwarders that belong to the association, we hope the package … is enough to ensure the cross channel freight sector is able to provide sufficient capacity and resilience over the coming days and weeks," said Robert Keen, BIFA director general.
BIFA is an industry association run by its members and represents UK breakbulk operators and companies engaged in the international movement of freight.
---